For more than a century of history under the brand Caterpillar produced high-end specialized machinery and engines, electrical installations and even professional shoes. Recently, the manufacturer has decided to produce a secure smartphone. The updated protected phone CAT S61 will be shown in the near future at the next exhibition MWC 2018. The smartphone received at the disposal of many sensors and improved characteristics.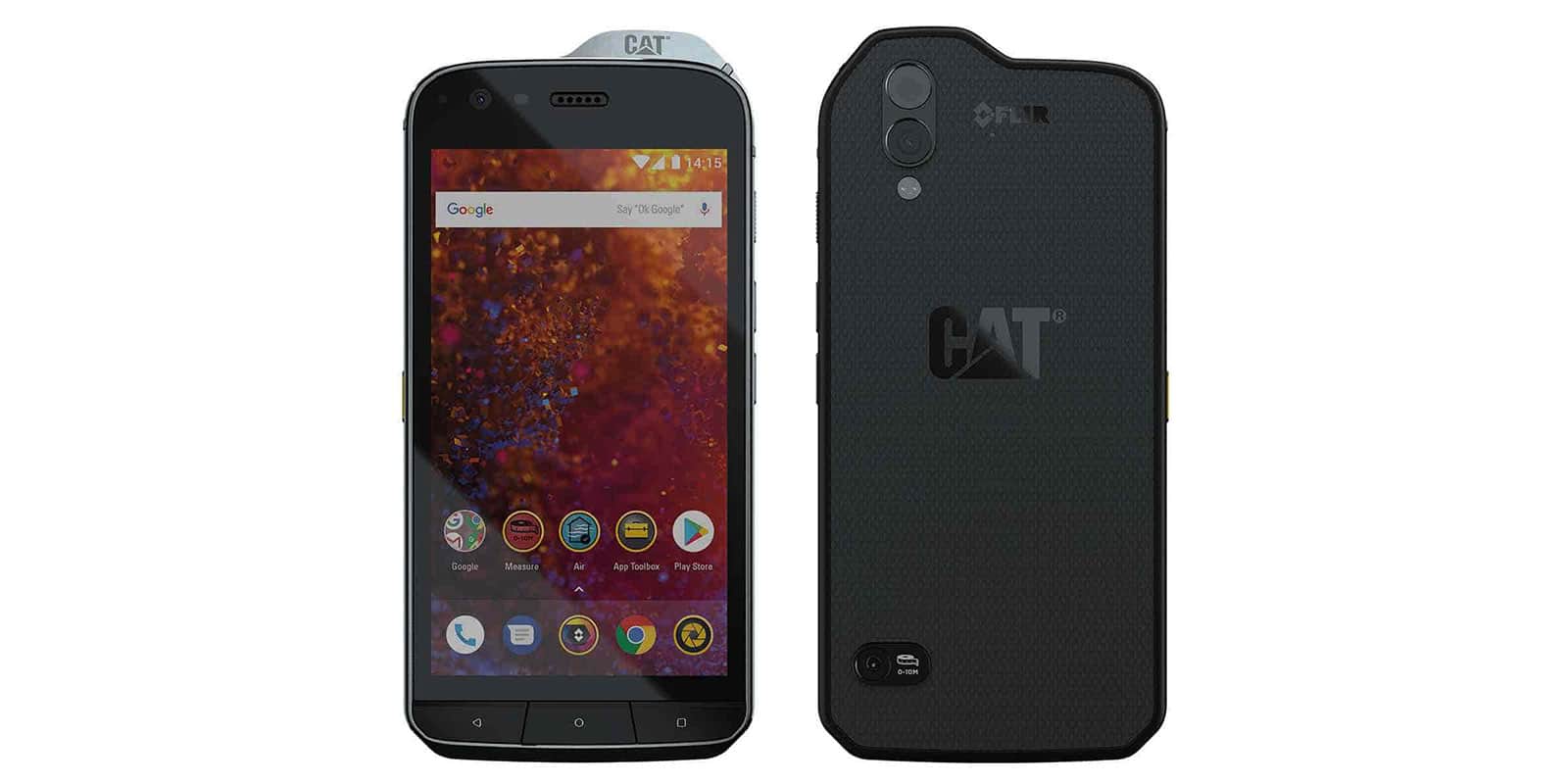 Infrared camera is able to accurately calculate the temperature in the range from -20 to +400 ° C. The thermal resolution in the previous S60 model was in VGA, now it's increased to HD. The laser range finder accurately detects distances up to 10 m.
The manufacturer paid special attention to the strength of the device - the smartphone easily withstands a one-hour "bathing" in water up to 3 m deep and falling on a concrete base from a 1.8-meter height. Note that the gadget received a 5.2-inch touch screen, Snapdragon 630 processor in combination with 4 GB of RAM, 16 megapixel main camera and 8 megapixel front, Android 8.0 Oreo and 4500 mAh battery.
The smartphone will go on sale at a price of 900 euros.