The next month, numerous fans of the snowboarder Alto universe are waiting for a wonderful occasion to rejoice - in July you can enjoy the continuation of the colorful game. Adaptation for the Android Alto's Odyssey sequel is performed by Noodlecake Studios.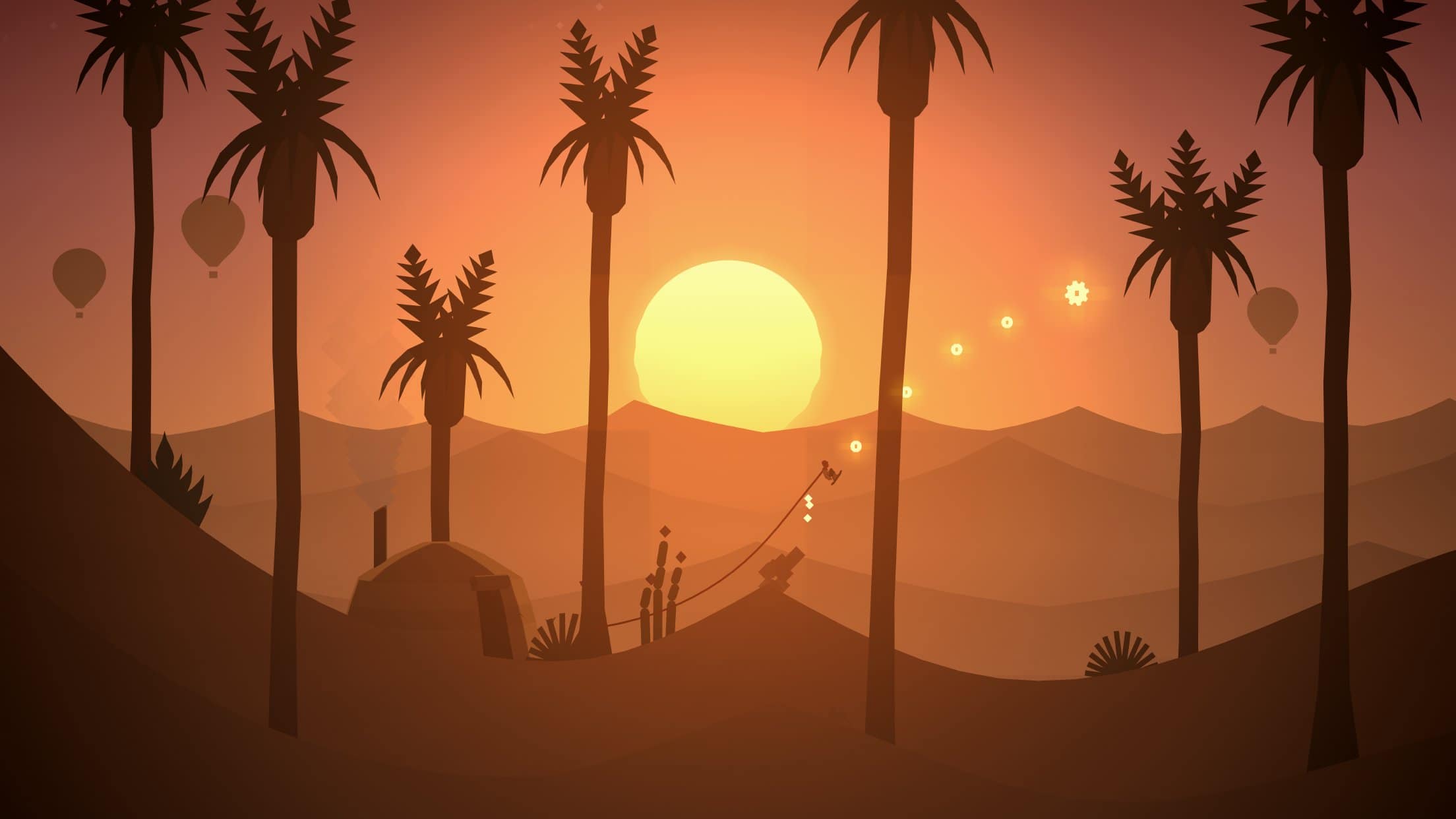 Note that the developers of the series tried to glory - the game bewitches with wonderful stories and, judging by the reviews, some players play it not even for the sake of doing tricks, but because of the desire to observe colorful landscapes with serene music.
The game will be conditionally free for Android, and for iOS will cost 380 rubles, pre-registrations have already begun.