This week in the Chinese network Weibo appeared photos of the new flagman from OnePlus. It is not known, the final version is just one of the prototypes, but the gadget will look like Galaxy S9 and iPhone X. According to the leaks, the novelty will receive a frameless screen with small cutouts for the camera and sensors. Due to the fact that the photo shows the included device, we can conclude that the smartphone will work for OxygenOS 5.1.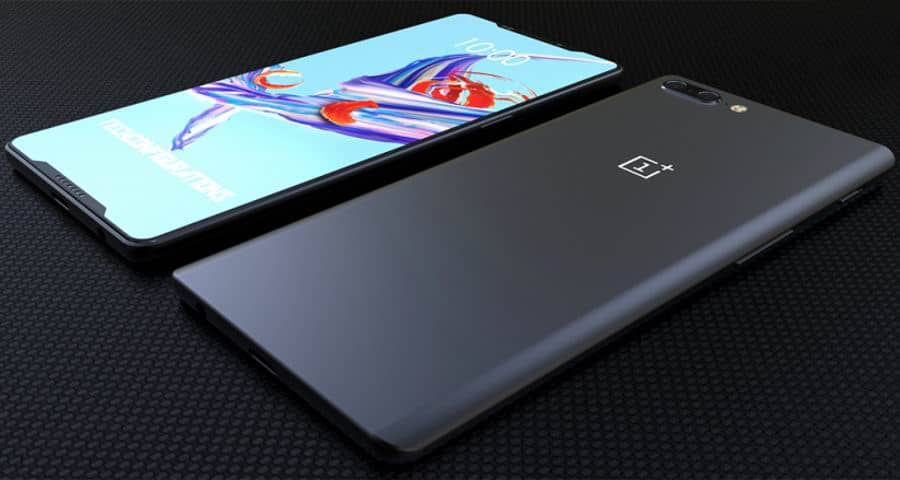 OnePlus 6 will be 6 GB of RAM and 64 GB of its own. The mirror effect of the rear panel suggests that, perhaps, in the new flagman it will be glass. Also on the back panel there will be a double camera (centered) and a fingerprint sensor.
Note that soon after the appearance of the photos were removed. Announcement of new items is expected in early summer.