Many owners of smartphones from Google are unhappy with frequent camera failures. And this "glitch" began to manifest itself in the autumn, when the first sales of Pixel 2 and Pixel 2 XL started - the smartphone in this case simply refused to work, showing a black screen or an inscription about a fatal error.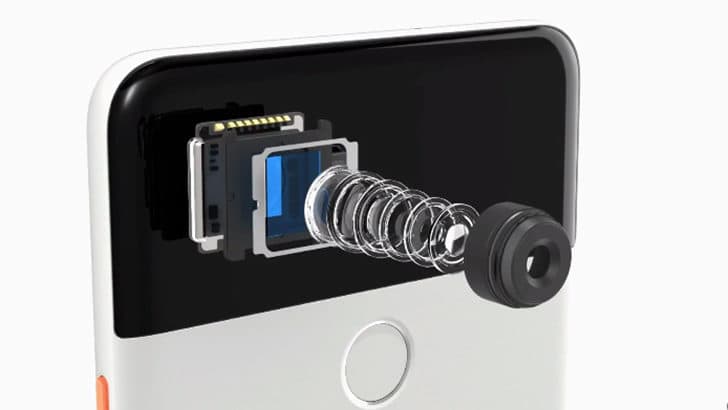 The most interesting thing is that the front camera works, as if nothing had happened, and when trying to use the main camera in such smartphones, problems begin. Google offers a "cure" fault by clearing the cache and rebooting, but it does not always help.
Surprisingly, more than 9 months have passed since the start of smartphone sales, and the program error has not been corrected so far. Users are very hopeful that in one of the following updates an unpleasant camera malfunction will finally be eliminated.