The creator of electric cars, Ilon Mask decided to conquer the smartphone market and, apparently, the appearance of the first Tesla smartphone is just around the corner. The other day on the web there were images of the front and back panels of the future branded smartphone.
Judging by the "live" photos, the gadget will receive a thin frame around the perimeter of the screen on the front panel and a stylish back cover with the emblem of the company Tesla. The mobile device is rumored to have a dual camera.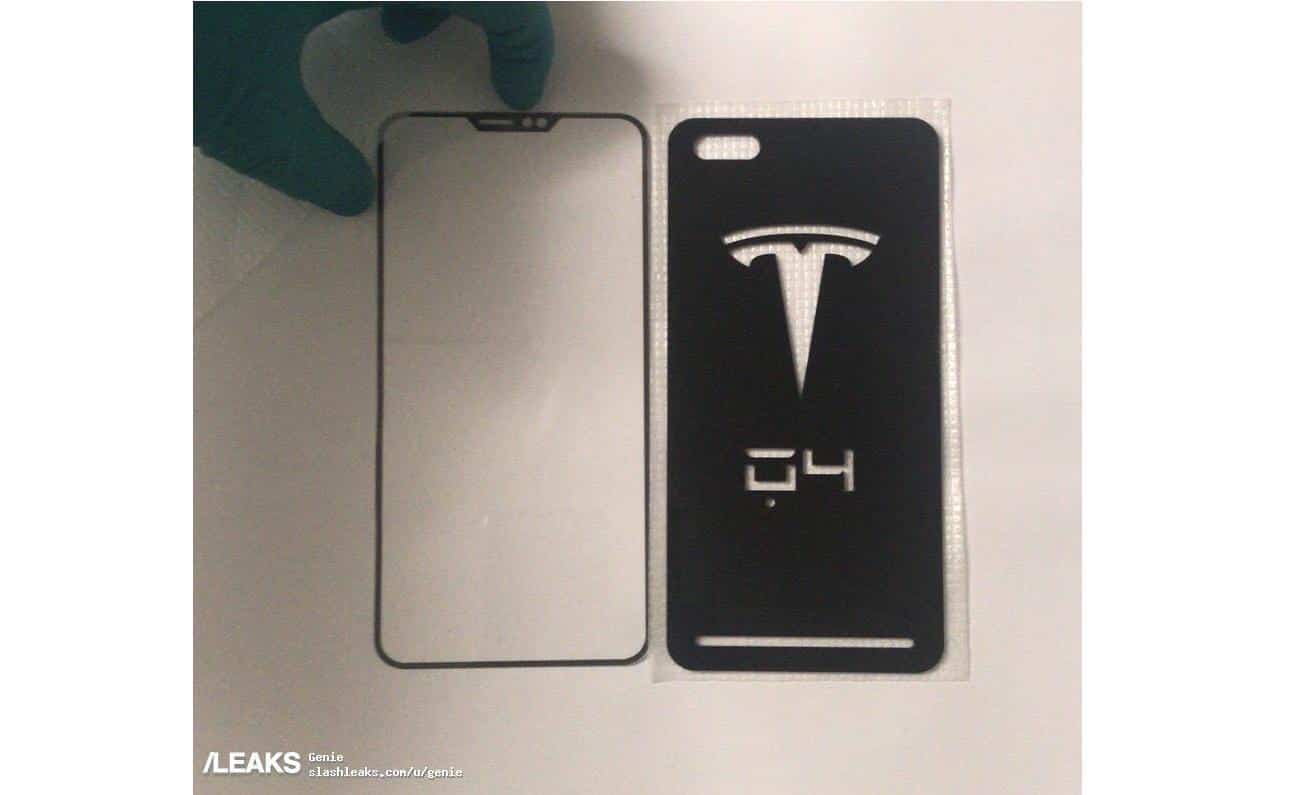 Note that last year Mask as the "first pancake" for the smartphone market has released a brand-name external battery for mobile devices.