Designers of the Taiwan representative office of Samsung in honor of the imminent onset of winter decided to create a limited version of the Galaxy Note 9 model, made in an unusual dazzling white color.
In the color of the "snow-white first snow", as the designers of the company romantically called this shade, the back cover of the gadget was made, including the side faces, the dual main camera and even a fingerprint sensor with a stylus. The changes were not made only on the front panel, which is traditionally made in dark colors.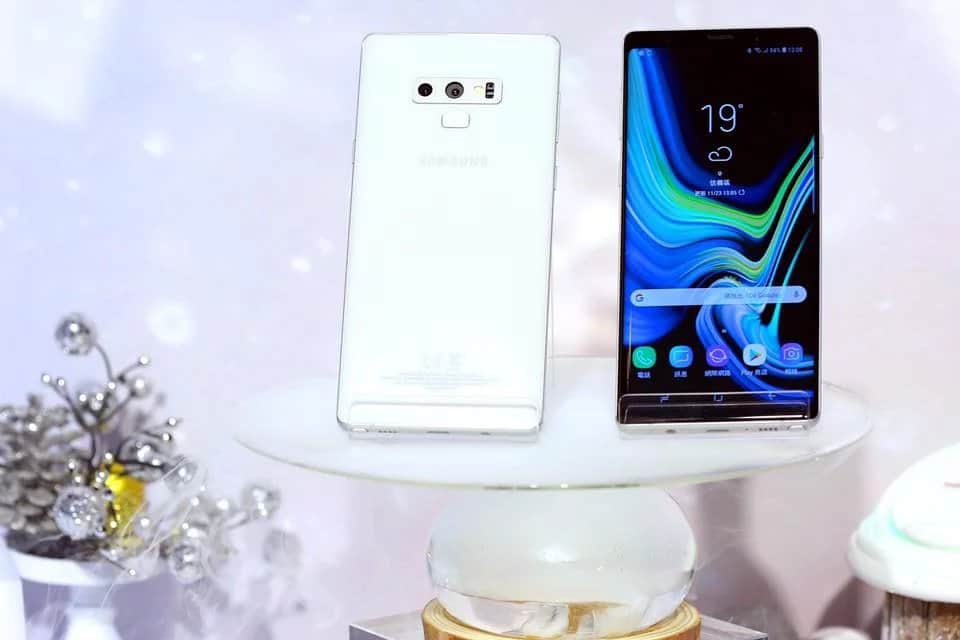 Note that the characteristics of an exclusive model does not differ from the main version. The smartphone will be sold in Taiwan, its cost will amount to a thousand dollars.