Last month, the OPPO manufacturer announced successful tests of modems of the new 5G communication standard. Now another division of the VVC - Vivo - reported about the new smartphone, which coped well with testing the fifth generation of the network.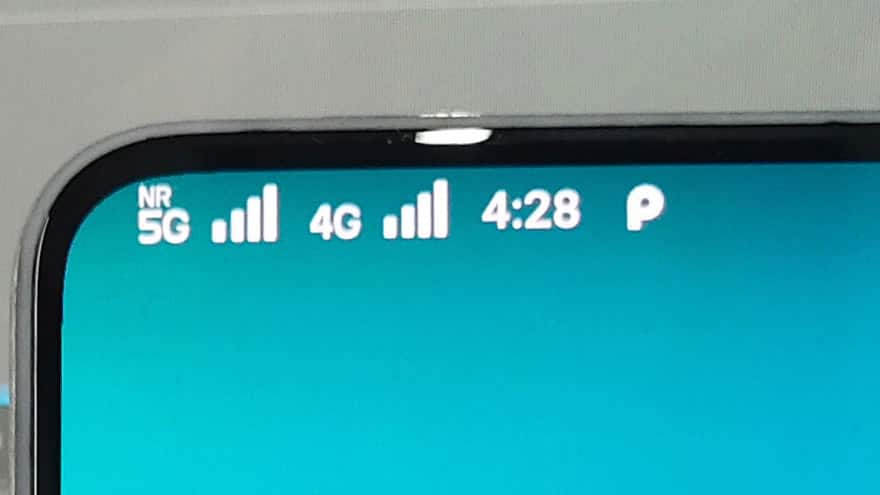 The tests involved a smartphone Nex S, which the company announced seven months ago, only modified modem Qualcomm X50.
In mass production, 5G smartphones will arrive early next year.