A screenshot of the test result, shown by a certain smartphone under the code name I8134, appeared on the Internet the other day. The device scored an incredible 395,000 points and many have suggested that this is an unannounced Sony Xperia XZ4.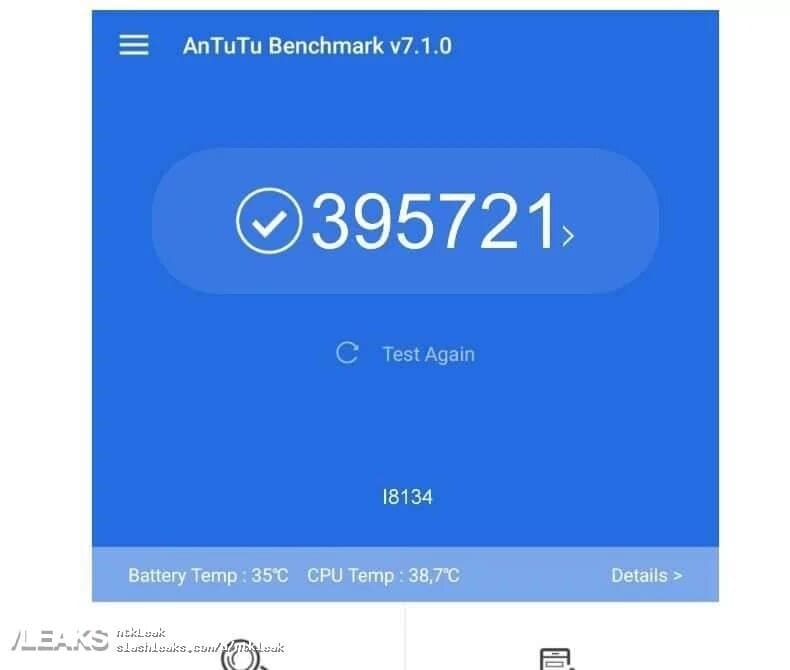 The result is 25,000 points greater than the amount received by the flagship Lenovo Z5 Pro, built on the new Snapdragon 855 chip and significantly higher than the results of smartphones using the Snapdragon 8150, Kirin 980 and Apple A12 Bionic chipsets.
Despite the outstanding results, it is too early to rejoice. First, the result presented may well be fiction and photoshop, and secondly, the real speed of a mobile device is far from the results shown in the synthetic test.
Most likely, the flagship smartphone will be shown at one of the events of the MWC 2019.