The new flagship line, only recently introduced by the Chinese company Huawei, has already managed to alert users, some of whom have begun to complain about the appearance of an incomprehensible greenish glow at the edges of the curved screen. The problem often manifests itself after only a few days and scares many potential buyers. This forced the manufacturer to publish an official comment.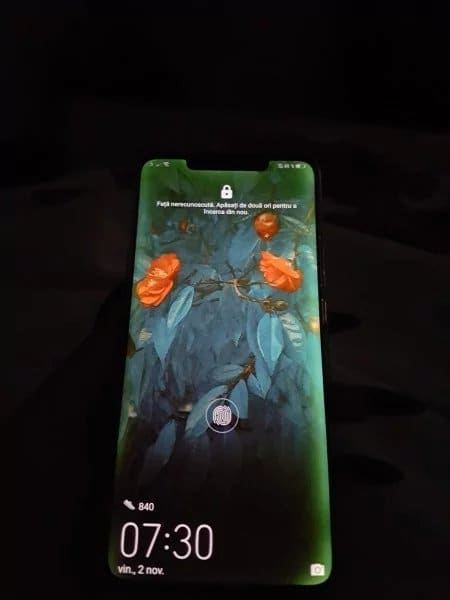 "In Mate 20 Pro, we used the most" advanced "flexible OLED screen with curved edges. Using this type of display can cause slight fluctuations in color, with changes in the viewing angle of the image. If a rather dark background is used, the level of illumination is insufficient and the minimum backlight of the screen is set, the color difference can be observed more clearly, "a Huawei representative noted.
By the way, problems are observed only with LG displays, BOE displays do not cause any complaints from users.