ZTE recently released the world's first smartphone with a hidden selfi camera. On the eve of the presentation, the manufacturer showed very beautiful renderings, where the inactive front camera was barely visible on the screen. However, live photos convinced that the technology is still "raw", as the screen above the camera is noticeable.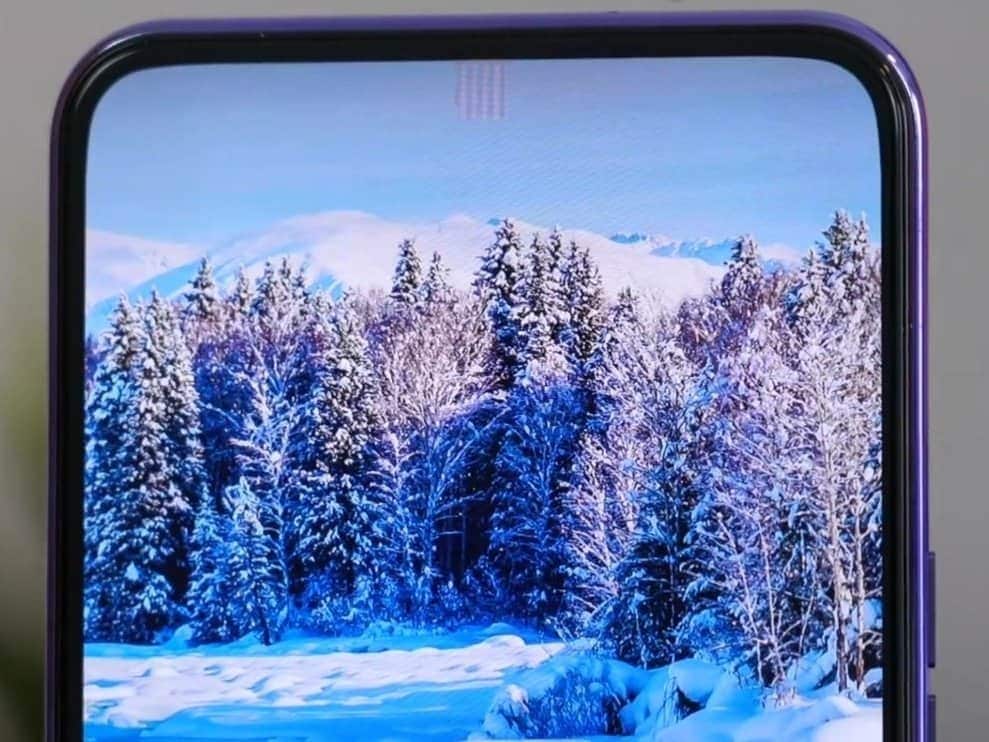 For efficient heat transfer, the manufacturer used a three-way dispersion system, and to better search for the signal, they implemented a technology that combines 12 antennas simultaneously, plus gamers will certainly appreciate the Z-Booster technology, which increases the performance of the device by almost half. To increase the battery life of the device, the power-saving mode can be activated, increasing its "life" by a third.
The start of sales is scheduled for September 10, the cost in the maximum configuration will be about $400.