The well-known news portal IGeekPhone.com declassified the image of the not yet announced state employee Redmi 7 Pro. According to the data provided by the publication, the smartphone will receive major changes compared to its predecessor - Redmi 6 Pro.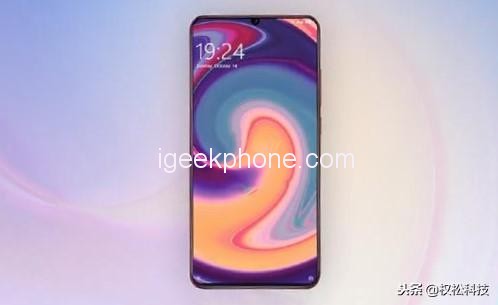 The smartphone will get a Snapdragon 710 chipset, and also get the third photo lens of the main camera. At the top of the screen is a small cutout, behind which is a 12-megapixel camera.
Basic equipment will be presented 4 GB of RAM and 64 GB of ROM, premium - 6 GB of RAM and 128 GB of ROM.
According to rumors, the smartphone will be sold at a price of 215 dollars.