Nubia nine months after the release of the Red Magic gaming smartphone is about to announce the second version of this gadget. The successor will get a more efficient processor and generally more powerful hardware.
The gaming device will run on Snapdragon 845, in the maximum version, in addition to the smart processor, there is 10 GB of RAM and 256 GB of RAM. True and the cost of the maximum configuration will be 575 dollars.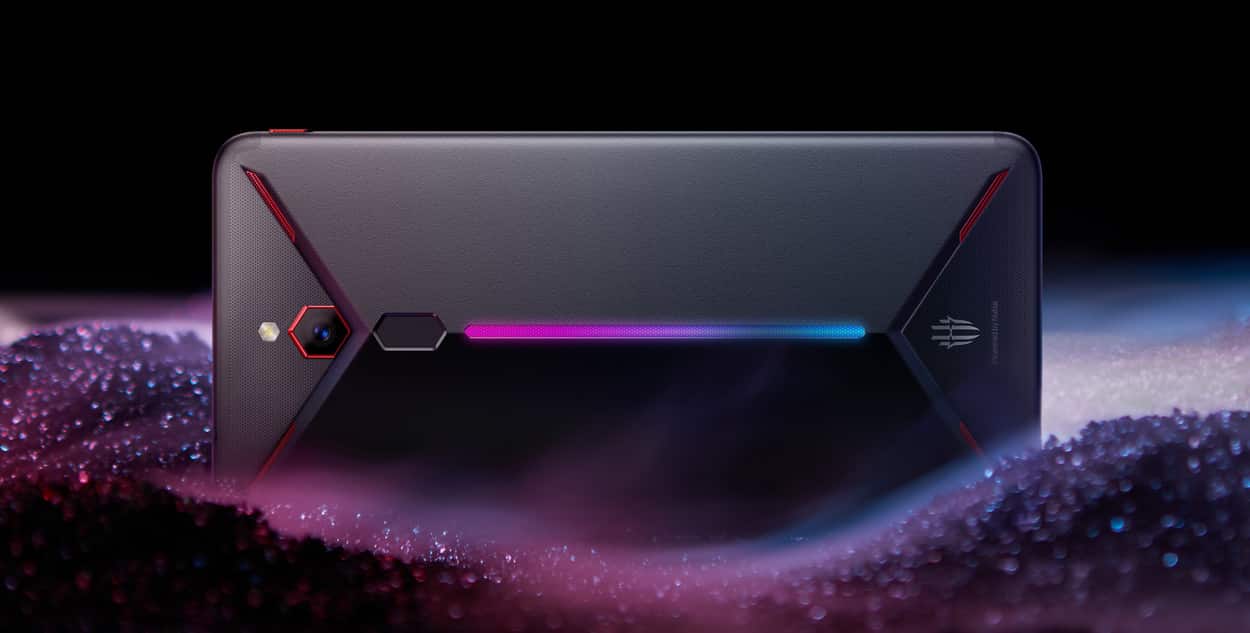 The front panel of the device will have a 6-inch Full HD + screen, an 8 megapixel front camera and a stereo speaker grille. On the back panel will be an unusual fingerprint scanner, made in the form of a hexagon, and a 16-megapixel camera.
The 4D Shock system with a powerful vibromodule is designed to add realism to what is happening.