While the world's leading companies are competing to create the perfect tablets, the performance of which exceeds stationary computers, Russian scientists also do not waste time and work on creating their prototypes. True, objectively speaking, the results of the efforts of Russian developers are significantly inferior to foreign competitors.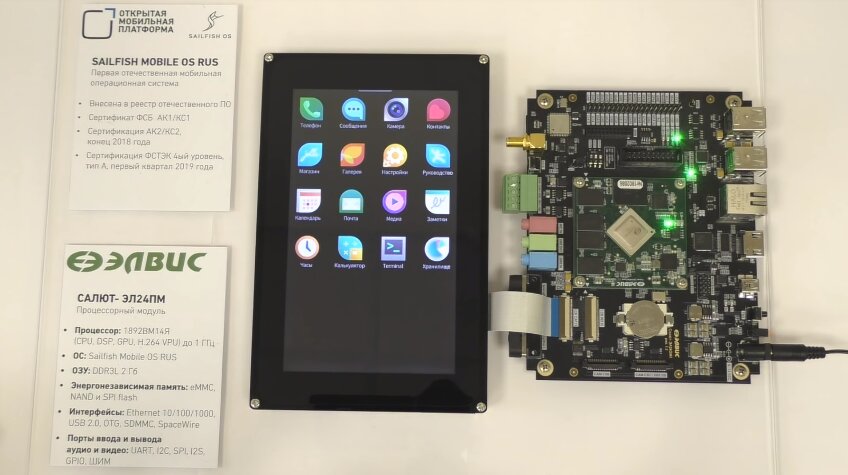 Recently, one of the Rostelecom subsidiaries presented the first domestic tablet. The device will operate on a domestic quad-core multi-core processor, made even on the 40-nm process technology.
Of course, the performance of the device is very far from perfect, but this is not at all important for him, since his main task is the safe use in state-owned companies.