Since late spring, thematic forums began to be filled with complaints from owners of Google Pixel smartphones. People were worried that over time their devices began to literally inflate due to battery problems. And the owners of mobile devices not only complained, but also attached pictures, which confirmed their words.
In some cases because of the case it wasn't possible to reveal a problem at an early stage and in such started cases the back panel of the device could come off the smartphone at all.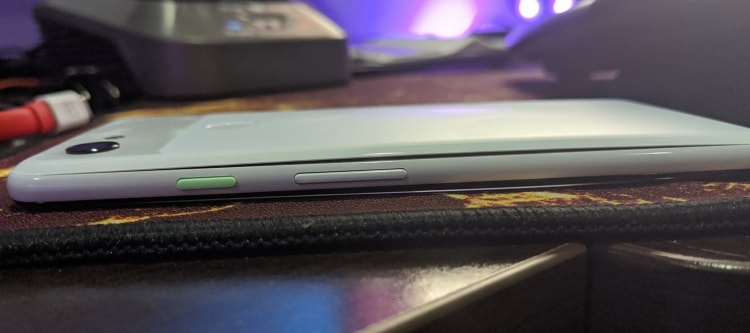 According to one user, his Pixel 4 XL was inflated less than a year after purchase, but when he came to his mobile operator to replace the smartphone, it turned out that it was not available, and he was offered a replacement for the Galaxy S10 Plus.
It is noted that Google does not abandon the owners of their smartphones and change in case of bloating the battery even after the warranty period, though once.