Xiaomi recently showed its latest novelty - a mobile device with a 48-megapixel camera. Up to this point in the extensive range of the Chinese manufacturer has not yet been a camera of this level. Moreover, the cost of Redmi Note 7, a little over 170 dollars, should open the way to huge popularity for the gadget.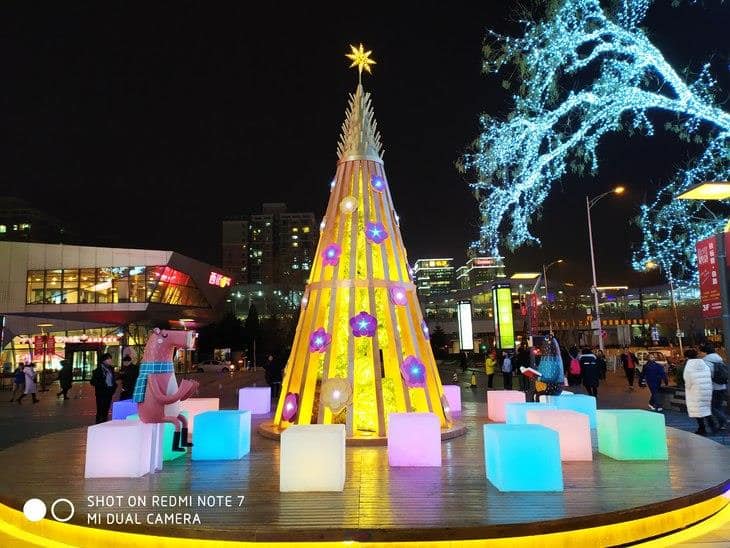 Journalists of the Celestial Empire decided to test the smartphone in order to test the advantages of the new camera. The device allows you to manually switch to 48 megapixel mode and back to 12 megapixel if the quality of illumination leaves much to be desired. According to the test results, the journalists came to the conclusion that the pictures taken in different modes are not fundamentally different, although the detail in the first mode is slightly higher.
Thus, the budget Redmi Note 7 with the new camera may well compete with devices of a higher price segment.