The other day a photo was discovered on the Internet in which a new smartphone from OnePlus was captured. Apparently, the device will be frameless, without "curtains" and cuts under the front camera. Despite wearing a smartphone case, it is easy to understand that the novelty will receive either a camera going up or a slider design.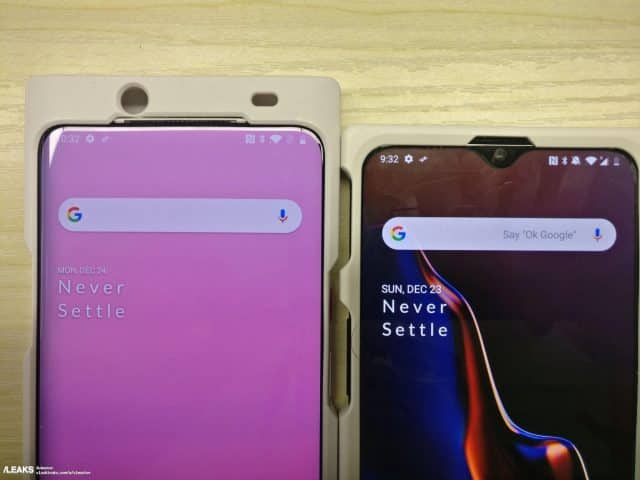 It is already known that in a few months, the Chinese manufacturer plans to introduce another new product - a mobile device with support for a progressive 5G network, as well as the flagship OnePlus 7. Perhaps one of these models is shown on the Internet picture.
Note that concept maker Veniamin Geskin is confident that the smartphone will be presented in the form of a slider.