The other day on the Web, slipped information that Sony is working on a photo module, whose resolution will be an incredible 66.6 million pixels. It is reported that this photo module will be placed on smartphones Xperia XZ4.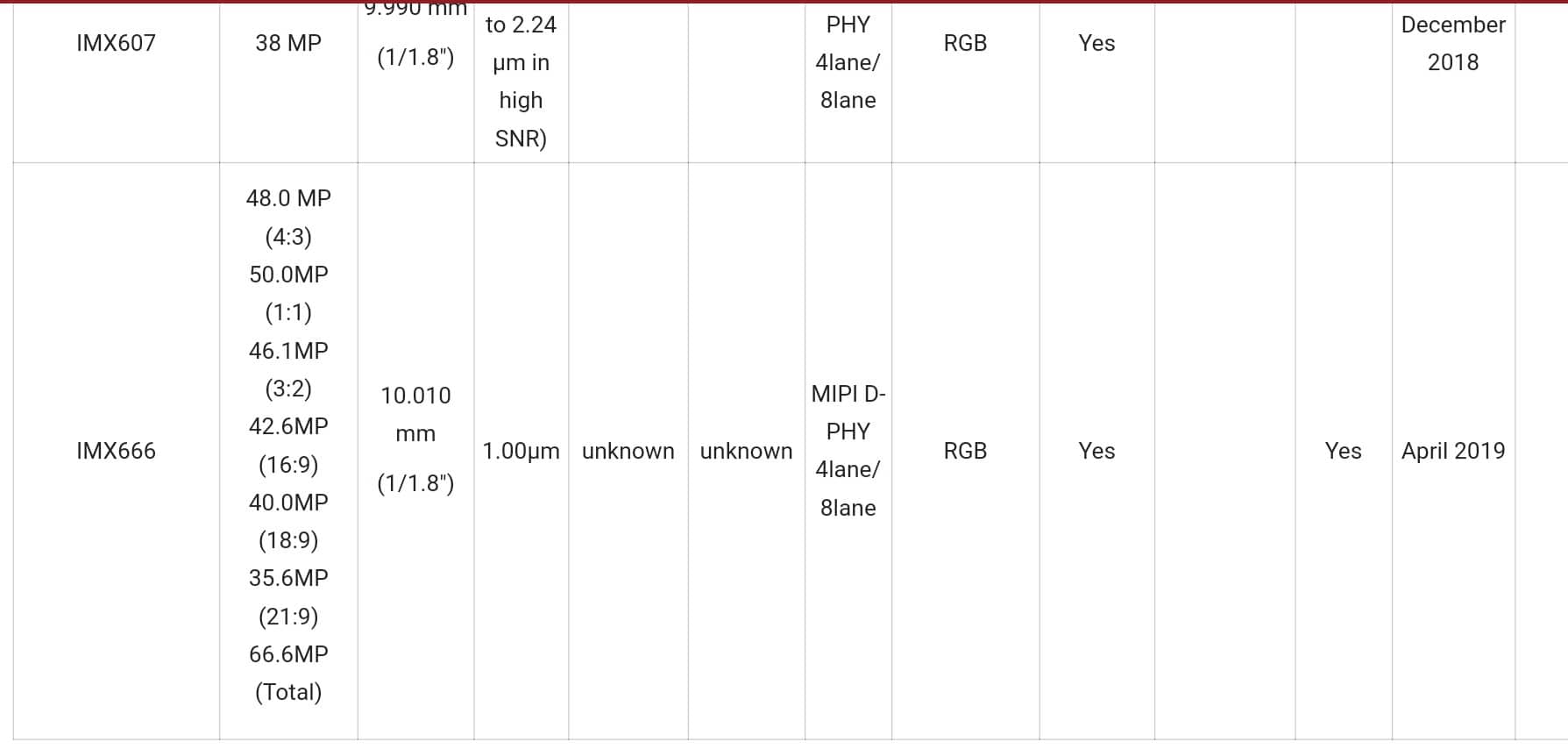 The dimensions of the IMX666 pixels are only 1 micron, and the sensor area is 1/1.8 inches.
By the way, the Sony Xperia XZ4 itself will get an aspect ratio of 21 to 9. Due to the elongated shape, the videos will be more cinematic.
At the moment, the accuracy of this information is only confirmed, but the wait is not so long.