The main feature of gaming devices, of course, is high performance. Such smartphones are equipped with the most top-end processors, fast and voluminous RAM, a powerful cooling system, surround sound and all that is needed for a comfortable game. This is exactly how the recently introduced Black Shark 3 turned out to be. True, in addition to high performance, it turned out to be an unexpected bonus.
According to Ice Universe, the new product will be able to take very high-quality photos, which was not officially reported. The 64-megapixel camera module is capable of taking photos as 256 megapixels, sticking together several pictures.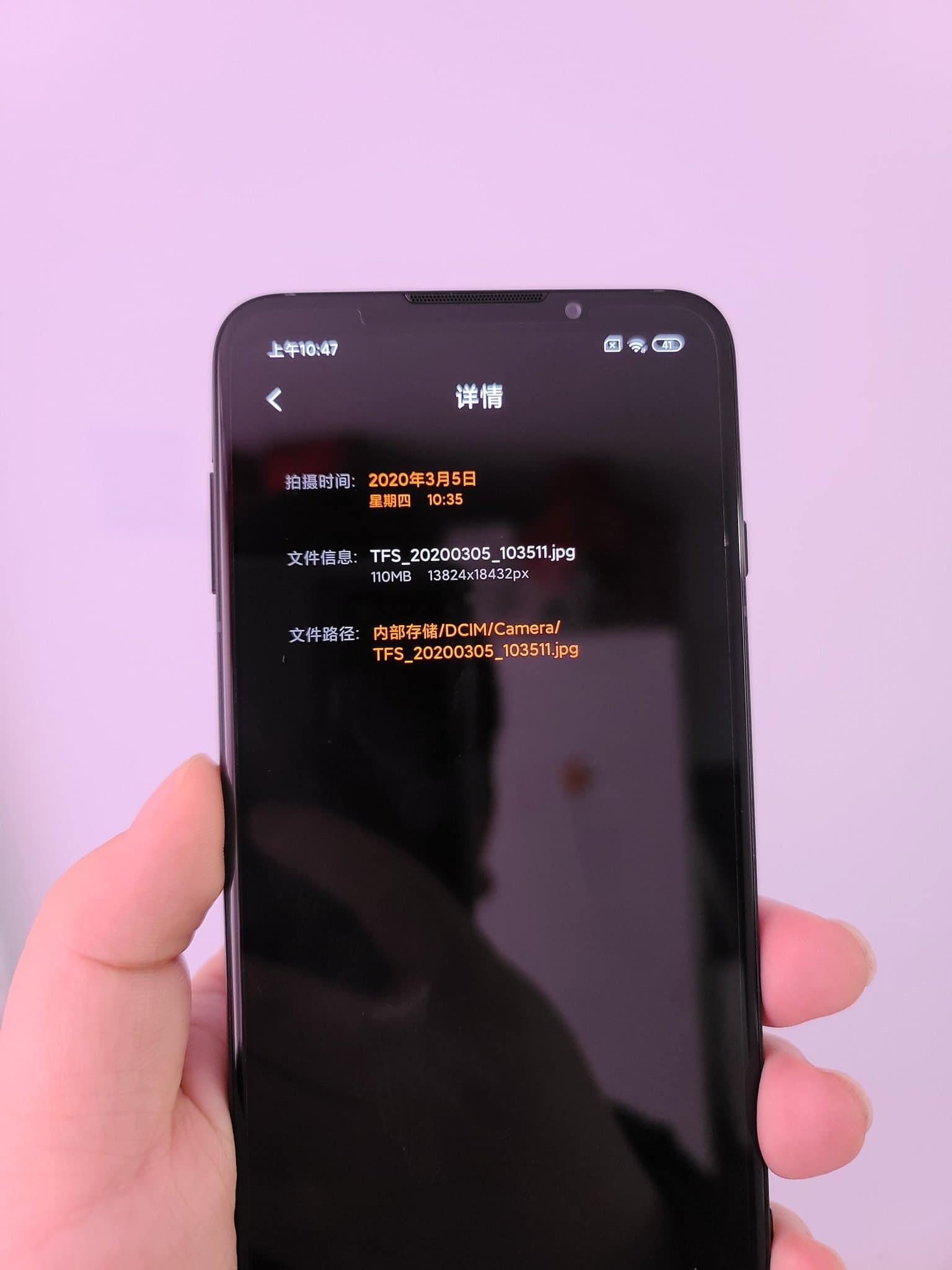 An insider claims that each such picture takes at least 100 megabytes of memory, has a resolution of 13824x18432, and the device needs about ten seconds to create such a picture.