50 days without recharging in standby mode - this is not a joke or a joke. On the MWC passing these days, the French manufacturer shocked everyone with its new gadget, the Energizer Power Max P18K Pop smartphone. The battery for 18 thousand mAh is more than enough for a four-day conversation on the phone or almost two months in standby mode. At the moment, no gadget even close can not provide the results.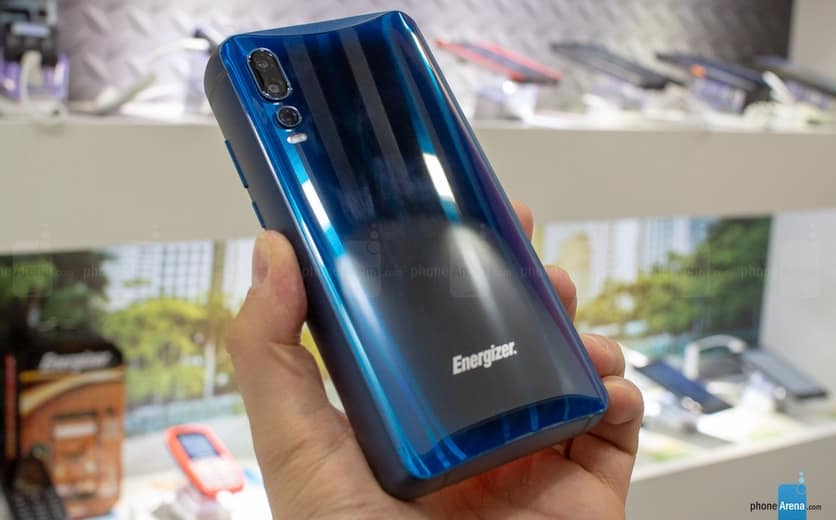 The 6.2-inch screen of the weighty gadget does not have holes and cutouts, and the dual front-facing camera, if necessary, travels directly from the top edge of the device. The main camera is represented by three sensors of 2, 5 and 12 megapixels.
The thickness of the novelty is 18 millimeters, but given just the phenomenal volume of the battery, the dimensions of the device are quite understandable. By the way, it can be used as a power bank.