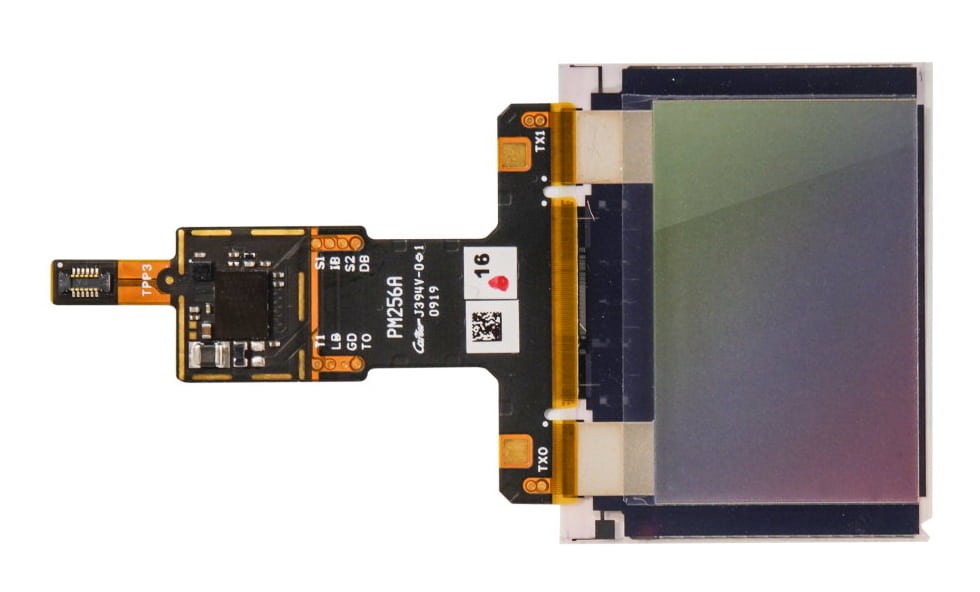 The last days have been quite fruitful for Qualcomm - the American company not only showed the new Snapdragon 865 processor, but also introduced a new generation of fingerprint sensors.
3D Sonic Max is capable of recognizing two fingers simultaneously, and given the ultrasonic analysis algorithm, even a wet hand will not affect fingerprint recognition. The scanner has a huge area - it is almost 20 times larger than the previous model and with such dimensions has a thickness of only 0.15 mm. The owner of a smartphone with such a sensor at the first use will only need to put a finger on the sensor once, and not many times, as previously required.
According to the developer, the sensor is also distinguished by high accuracy of operation - with the standard of one error per 50 thousand scans, the novelty guarantees at least a million operations per error.