It is not often possible to find smartphones on the market whose cases are made not of standard materials, such as plastic, metal or glass, but from something unique. New from the German manufacturer Carbon Mobile in this sense stands apart. Thin and durable Carbon 1 Mark II is made of a special material that is a mixture of carbon fiber and radio wave transmission material.
The heart of the device is the eight-core Helio P90, which is equipped with 8 GB of RAM and 128 GB of storage. Thanks to the ultra-light body, the weight of the smartphone does not exceed 125 g, and the thickness is even less than 6.5 mm. The 6-inch AMOLED panel reliably protects the sixth generation Gorilla Glass.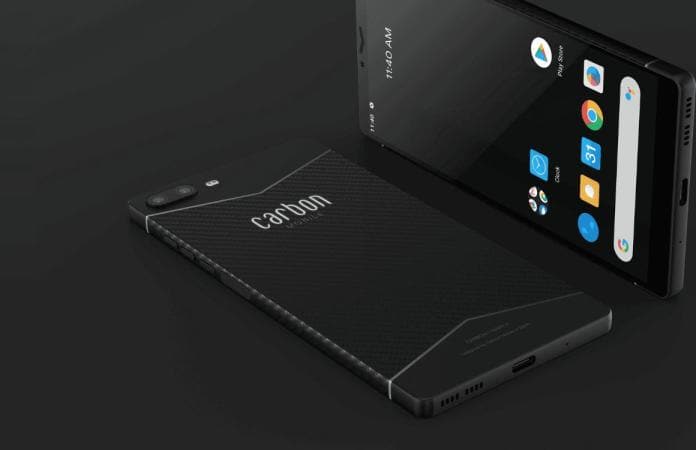 Smartphones will appear on sale in June in a limited edition of several thousand units and will be distributed primarily among those who placed a preliminary order. The cost of the device is 800 euros.