iOS is a fairly stable and reliable operating system, but it is also prone to bugs. From time to time, owners of smartphones from Apple are faced with a problem when the device starts to act non-standardly only after opening the mail. A few years ago, when receiving and opening a letter with symbols in Telugu, the iPhone immediately refused to work, which was "treated" only by a complete reinstallation of the operating system. When this bug appeared, the American corporation quickly closed this gap in the next update.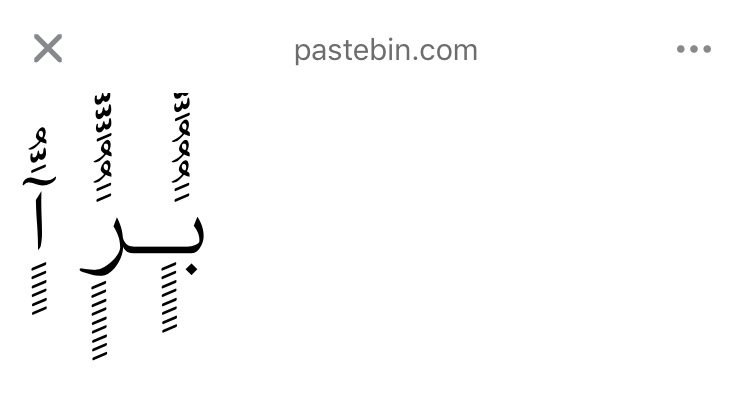 Recently, a bug reappeared, only this time the danger for iOS devices is already a letter in Arabic. A sequence of characters causes the devices to reboot. This, of course, is not as dangerous as the last bug, which was "treated" by a complete reinstall of the system, but, nevertheless, also unpleasant.
Apple fixed the gap in the new version of iOS, although it still has beta status and has not been officially introduced. Therefore, it is not worthwhile to receive and open messages from unfamiliar numbers.