Nokia has announced a camera OZO virtual reality in July of this year, and now, in the framework of a special event in Los Angeles, announced the start of pre-orders for the device. Nokia OZO can record 360-degree video and is designed for professional videographers who are interested in creating video content for virtual reality devices. The Nokia OZO can find synchronized camera with a resolution of 2K and 500 GB SSD-memory, which allows to record 45 minutes of VR-video.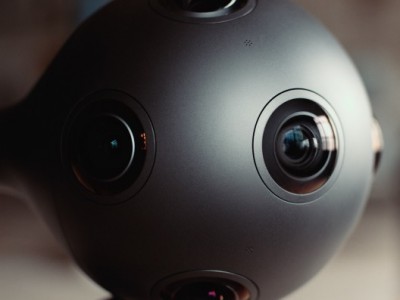 Owners of Nokia OZO can buy many additional accessories, among which a special place occupies the dock cost of $ 1500.
Deliveries will begin an accessory in the first quarter of next year. The camera will cost $ 60 000, and for pre-order registration is required to pay $ 5000.