Accidentally it found out that setting on iPhone, iPad or iPod Touch date of January 1, 1970 and then reboot fully displays the mobile device without the possibility of failure of its subsequent recovery. Moreover, the introduction of the device in DFU mode and restore from iTunes do not return smartphones and tablets in a working condition. From this point on the hapless user sees the "eternal" apple.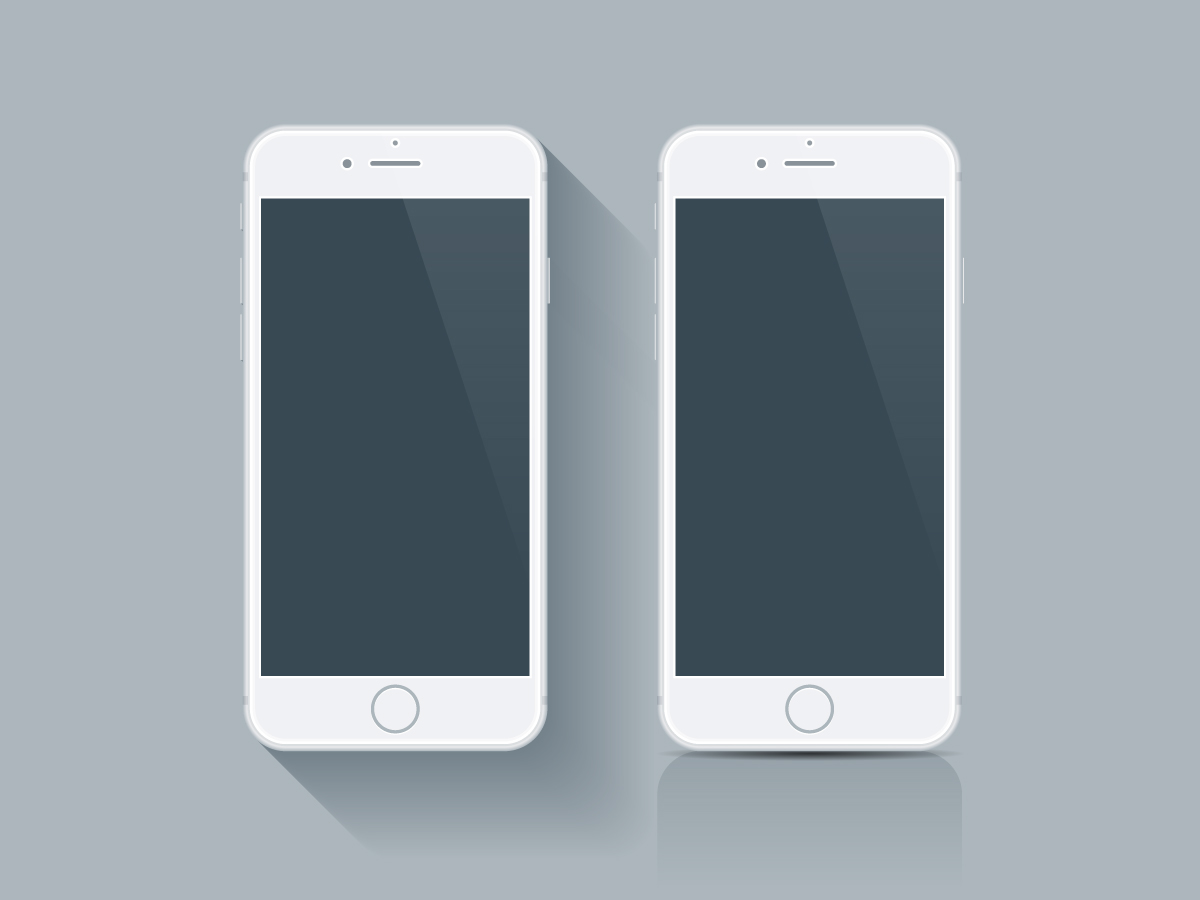 We already know that a critical error occurs on devices with 64-bit processor Apple A7, A8, A8X, A9 and A9X: iPhone 5 and newer, iPad Air and iPad Mini 2 and newer, as well as the 6 th generation iPod Touch. The OS version does not matter. On older generations failed to reproduce the error devices.
The bug does not work under any other circumstances, so strongly urge you to refrain from experiments at least as long as Apple does not announce officially about finding a way to restore the device to working condition. It is unknown whether the company will replace the affected device or will it be a software recovery method.
Midnight January 1, 1970 is considered the beginning of reference so-called UNIX-time. At time 00:00:00 UTC January 1, 1970 (Thursday) UNIX-time was still zero.