LG has opened pre-order the smartphone LG X view, which joined the ranks of mid-range devices. A distinctive feature of the new items was the presence of two displays. Always active 1.76-inch screen with a resolution 520h80 points used to view the notifications, date and time. In addition, LG X view equipped with 13-megapixel main camera and 8-megapixel front-facing camera with flash features on the display and automatic shooting with face detection.
New product is available in three colors: black, white and pink. Body dimensions make up 142,6 x 71,8 x 7,1 mm, high gloss fiberglass is used as a body material.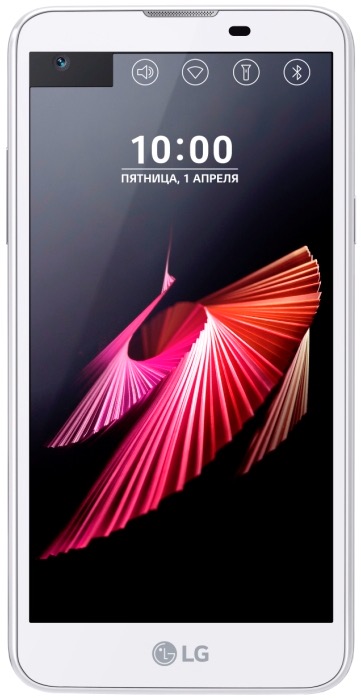 The smartphone installed quad-core processor clocked at 1.2 GHz, 16 GB of permanent and 2 GB of RAM. Battery capacity is 2300 mAh, declared support for 4G LTE networks. The device is running the latest version of Android 6.0 Marshmallow.