The main "iron" the E3 announcement of the exhibition, of course, is the new Project Scorpio console from Microsoft. Novelty is equipped with a powerful eight-processor, support for 4K and virtual reality, and its capacity is 6 teraflops, which is several times more than the usual Xbox One. In the sale of the console will arrive by the end of next year and Aaron Greenberg, head of marketing at Microsoft, said that they set a task to break the Project Scorpio finally a wall between the owners of consoles and personal computers.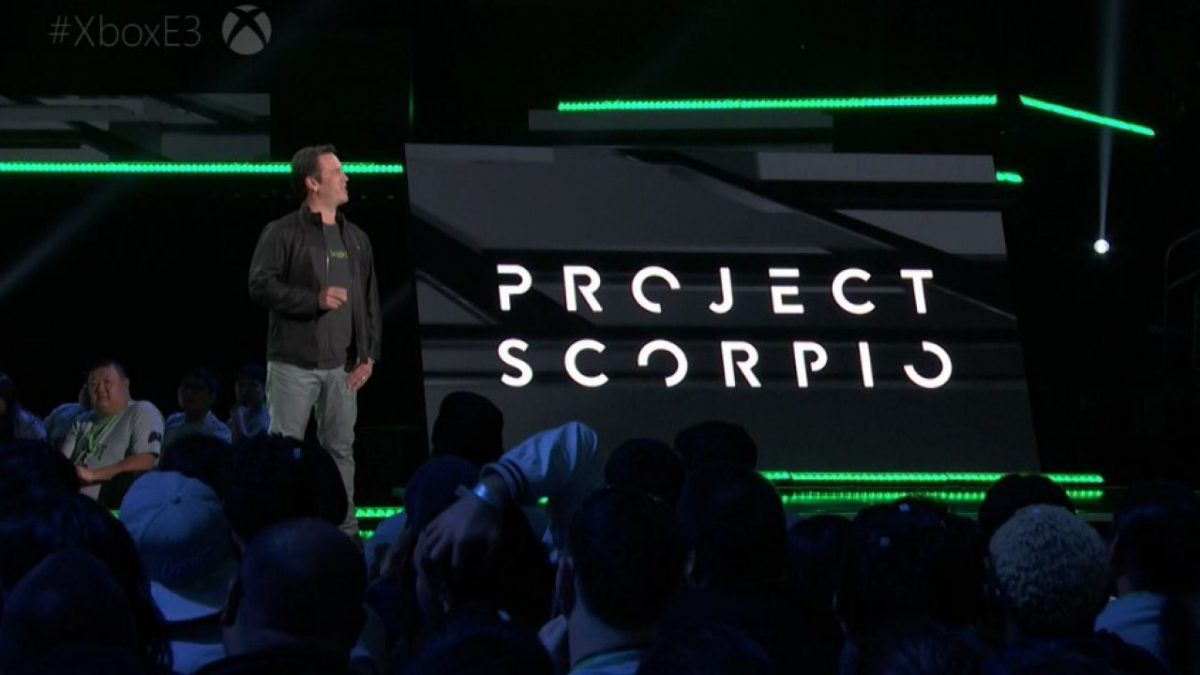 "It was really so, what would Phil Spencer. His vision was to enable users to play without boundaries and remove the walls that exist between the owners of consoles and personal computers. We really felt that these barriers should not be. As gamers we do not just play on one box or in the same room we give you the chance to take a game that you purchase from us in digital form, and have access to them across multiple devices, without having to buy them again, "-. Aaron Greenberg said in interview with Gamereactor.
Aaron also again mentioned the possibility of updating the hardware platform, although Phil Spencer, head of the Xbox, earlier claimed that they did not intend to do a console, which can be upgraded as a regular computer.