Today SamMobile edition published several posts, which are devoted to changes in the future flagship Samsung Galaxy S8. New products will be presented at the end of February at the Mobile World Congress in 2017, but because with time such leaks will only get bigger.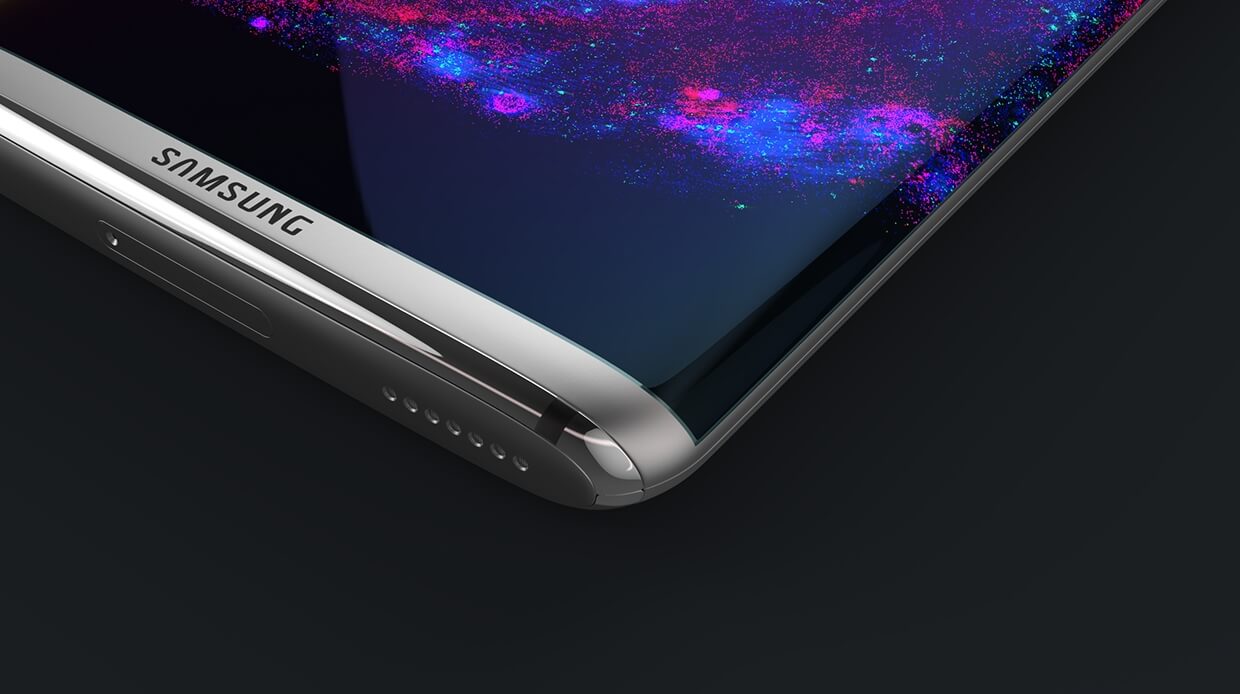 The main and the most sad news - Galaxy S8 will be deprived of analog audio jacks 3.5 mm. This will be done for the sake of the future of wireless, and in order to save space for other components. Disappear as a physical button "Home" and a fingerprint scanner and optical will be integrated directly into the display. The Samsung Galaxy S8 appears connector USB Type-C for fast transfer over the wire and rapid battery charging files. The capacity of the latter is not disclosed.
Screen size will also change: according to preliminary information, it will amount to 5.7 and 6.2 inches. Due to the curved edges and side frames missing it will not be so noticeable, but significantly alter tactile members. Because the display pixels will be removed PenTile Diamond in favor of the traditional RGB decision. Claimed resolution - 2560h1440 pixels. Information about the 4K display is not confirmed. By the way, this transition will increase the number of pixels to 7,372,800 in Super AMOLED-matrix layout with Diamond to 11,059,200 at RGB-arrangement, ie by 50%.

By the way, indirectly confirmed previous information about the appearance in front of the camera autofocus. The company recently registered the rights to the trade brand "Smart AF" ( "Intelligent AF"), which may well describe the advanced camera in the flagship. Finally, the company may use the stereo from the Harman, contrary to previous information, the lack of brand technology, Samsung smartphones, up until 2018.