The smartphone got quite wide (by today's standards) frames from the top and bottom and the rounded edges of the screen. The basic version of the smartphone has a screen 5.15 inches with a resolution of 1080p, in the version plus screen: 5.7 inches with a resolution of Full HD 1080p. The screen supports a "night" mode, less harmful to the eyes.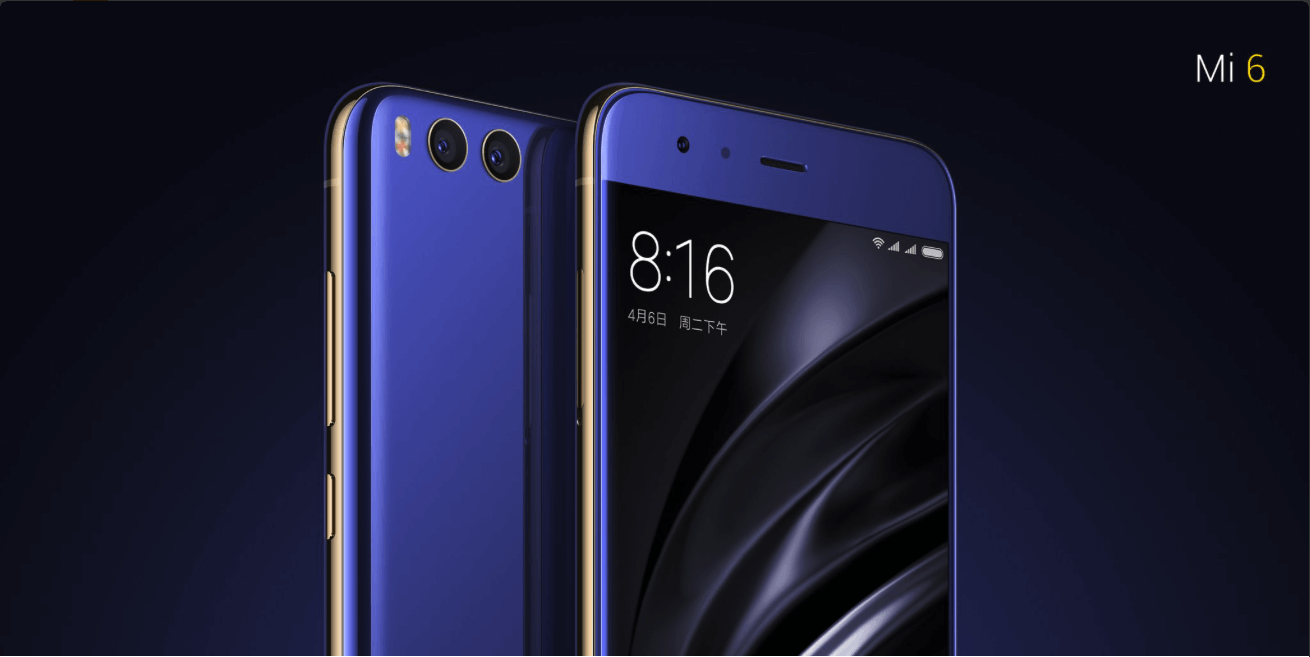 All models received 6 GB of RAM. The smartphone has an 8-core Snapdragon 835 processor with a Kryo 280 arithmetic at 10 nm. The internal memory available for both devices is 64 GB and 128 GB. The version plus will also be available with a 256 GB volume.
The smartphone received a frame of steel and the front and back panels of a special "rounded" glass.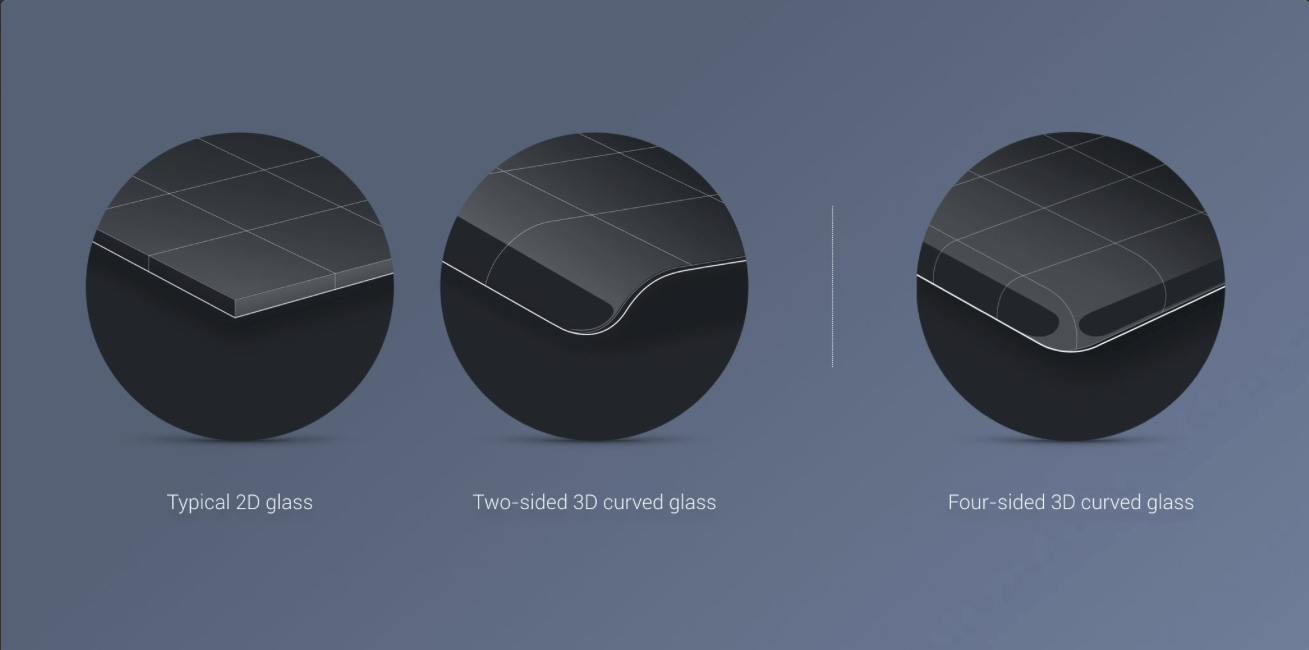 The fingerprint scanner is under the glass - for the first time. From the connectors for connections in the smartphone there was only USB-C. Following the rest of the manufacturer, Xiaomi said the mini-jack "good-bye." This is due to the fact that all Mi 6 models have water protection according to the IP68 standard. Traditionally, for "Chinese" smartphone has received support for two SIM cards.