The idea to hide the fingerprint sensor under the smartphone's screen has long been discussed by the world's largest manufacturers. It was expected that the first such an opportunity is realized by representatives of Samsung or Apple. But in fact, the other company was the quickest.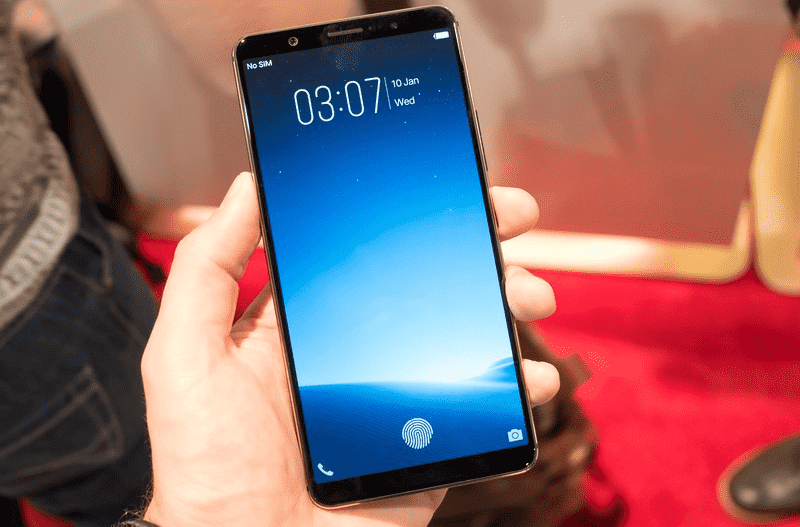 At a forum of electronics novelties in these days, the Chinese Vivo demonstrated a smartphone with a fingerprint scanner hidden under its 6-inch screen. The name of the phone is not yet known, and the date of its entry into the market is also unknown.
According to experts, the very process of recognizing a print with a new Clear ID reader is practically the same as standard recognition by a conventional scanner, but takes a little longer.