The largest Chinese brand Vivo is ready to present to the public this "Monster" - Vivo Xplay7. The novelty will receive as much as 10 GB of RAM. Until today, none of the world's manufacturers have produced a model with so many RAM on the market. In addition, the device will receive one of the most productive processors - Snapdragon 845. Thus, the smartphone will demonstrate incredible productive power.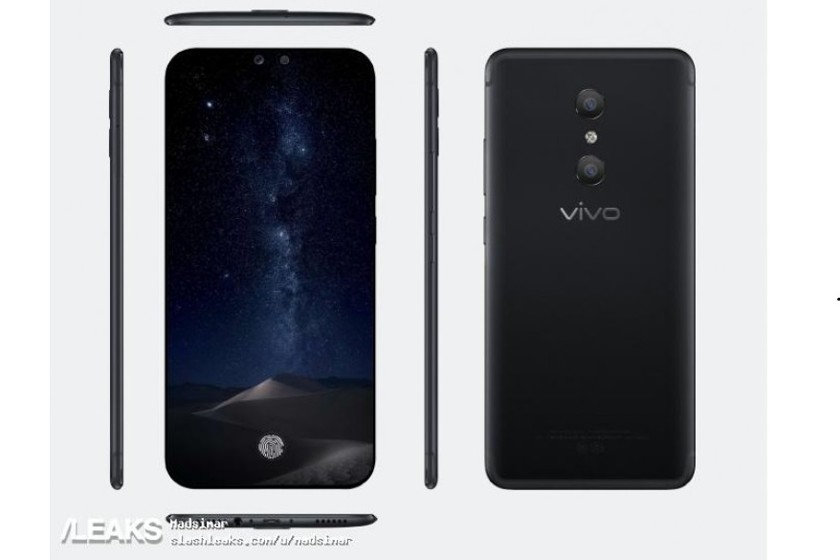 Vivo Xplay7 will also receive a 4K monitor with minimal perimeter frames, a metal case with small plastic inserts along the edges, a built-in fingerprint sensor and even a Face Unlock system scanning the user's face.
The cost of the model, as well as the date of its release, is not yet specified. We only know that the gadget will be sold in two versions: with 512 and 256 GB of internal memory.