Leading Japanese manufacturer of electronics and mobile technology Sony said about the innovations that will affect the release of updates.
According to the company's new policy, updates for premium devices will be sent out within two years from the date of release. As for smartphones not of the top level, the issue of updates will be decided based on their level of performance. The hardware part of the gadget is weaker - the more chances that the next update to this model will not spread.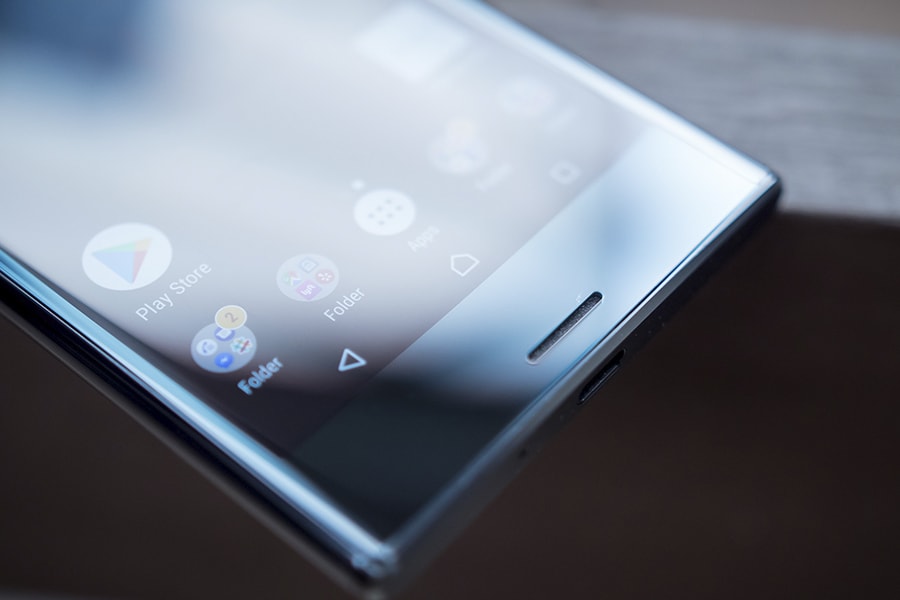 "Sony is trying to service all premium-class devices and update them for two years. The devices of the initial and intermediate level will be tested by our technical service and if the testing shows that the computing power of the device does not support the high quality of the new interface, its maintenance can be refused, "representatives of the Japanese company said.