Mini-computers are gradually replacing their place "under the sun", as using them, it is no longer necessary to sit at the computer desk. And given their high computing power and fairly affordable price, it becomes clear that such mini-PCs have great prospects.
Starting today, a preview of the powerful game mini-computer Chuwi HiGame is open. The base version of the PC at the moment is estimated at $900, for which you get a Core i5-8305G processor, a 128 GB SSD hard drive and 8 GB of RAM. The top version is now estimated at 1100 dollars and is already running on the Core i7-8709G processor.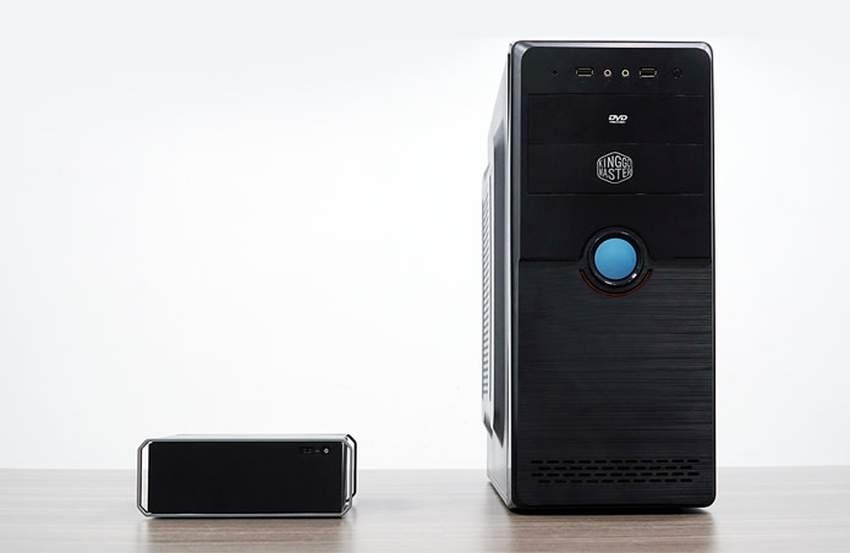 Given that this is a pre-order, the cost of computers is reduced, so you need to keep in mind that they will retail at least 10% more expensive at retail.