Google plans to remove from the Play Store all applications designed for older versions of Android. In the software store, a lot of applications are collected, which either did not update at all, or are not updated for a long period of time. This may be a consequence of the developer's refusal to support his "brainchild". Updated Android P, probably, will block those applications that are designed for older versions of the operating system. Apple, for example, has long realized the practice of removing programs and applications that are incompatible with modern smartphones from the App Store.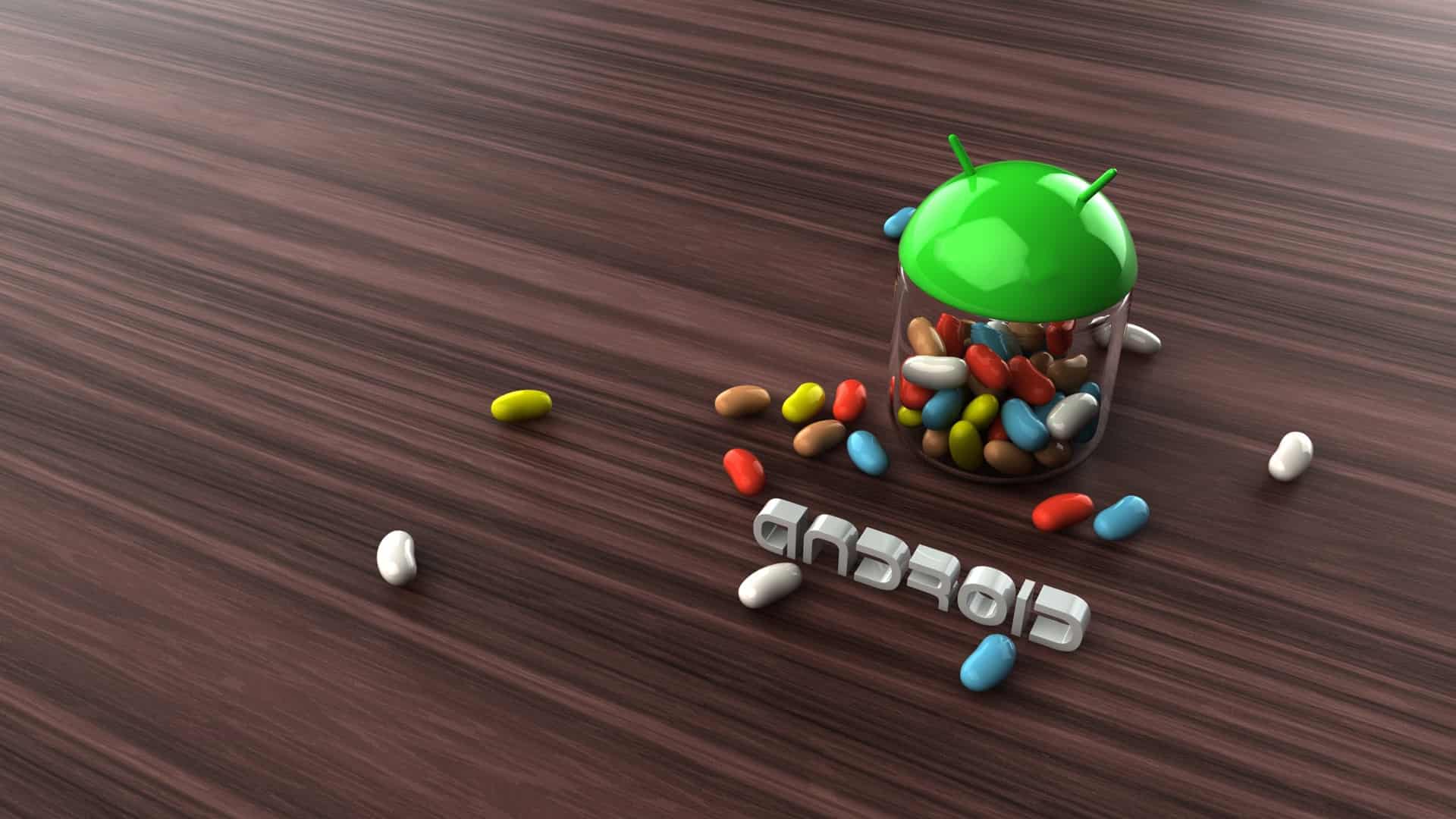 The innovation is not without sense, since the outdated software is at least not optimized for modern smartphones, but as a maximum - it can contain vulnerabilities for modern operating systems.
At the end of last year, Google decided that all developers should create their programs and applications, focusing on the latest and the penultimate version of Android, that is, Android 8.0 Oreo and Android P.