Company Symantec, specializing in cyber security, spoke about the appearance of an updated Fakebank virus, "sharpened" specifically for smartphones running Android. Malicious software intercepts calls and messages of user's negotiations with his bank, thereby capturing confidential information.
Fakebank was already familiar with cybersecurity specialists, but earlier the virus could only record incoming messages and calls from the bank, as well as hack mobile banking. Now the virus has learned to intercept both incoming calls from the bank to the client, and calls and messages coming from the client to the bank.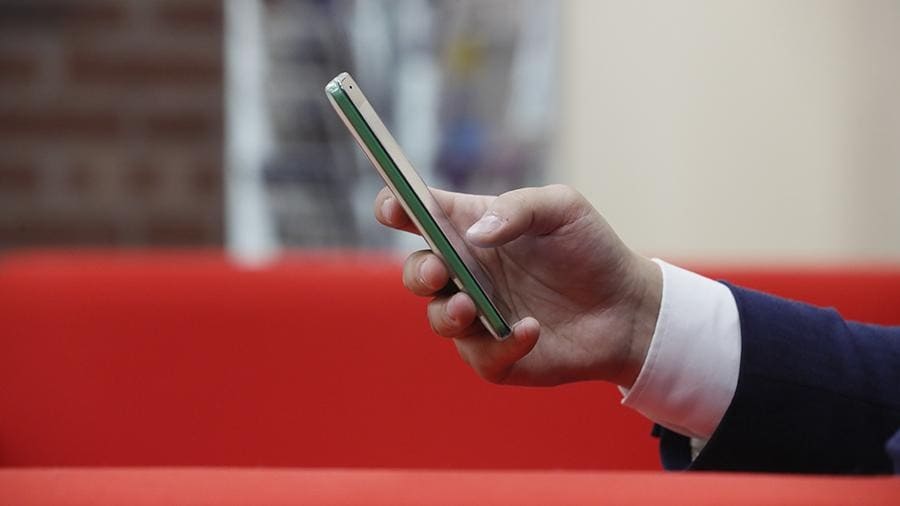 The principle of the virus is based on the substitution of a real fraudulent call, and on the screen of your mobile user sees the real number of the bank. In this way, scammers easily gain access to security codes and bank card and account numbers.
The virus spreads only through unofficial channels, masquerading as other applications, so to avoid becoming a victim of deception, download applications only from official and proven places.