Popular in recent years, smartphone manufacturers cutout at the top of the screen will receive a new OnePlus 6. This was reported by the founder of OnePlus Carl Pei. In his tweet, the head of the company published the renders of the new flagman with a fashionable cutout. However, far from all this news was liked. Because of the large number of dissatisfied, the technical service of the manufacturer had to come up with how to get out of this situation. And the output was found - users will be able to take advantage of the darkening functions of the top of the screen.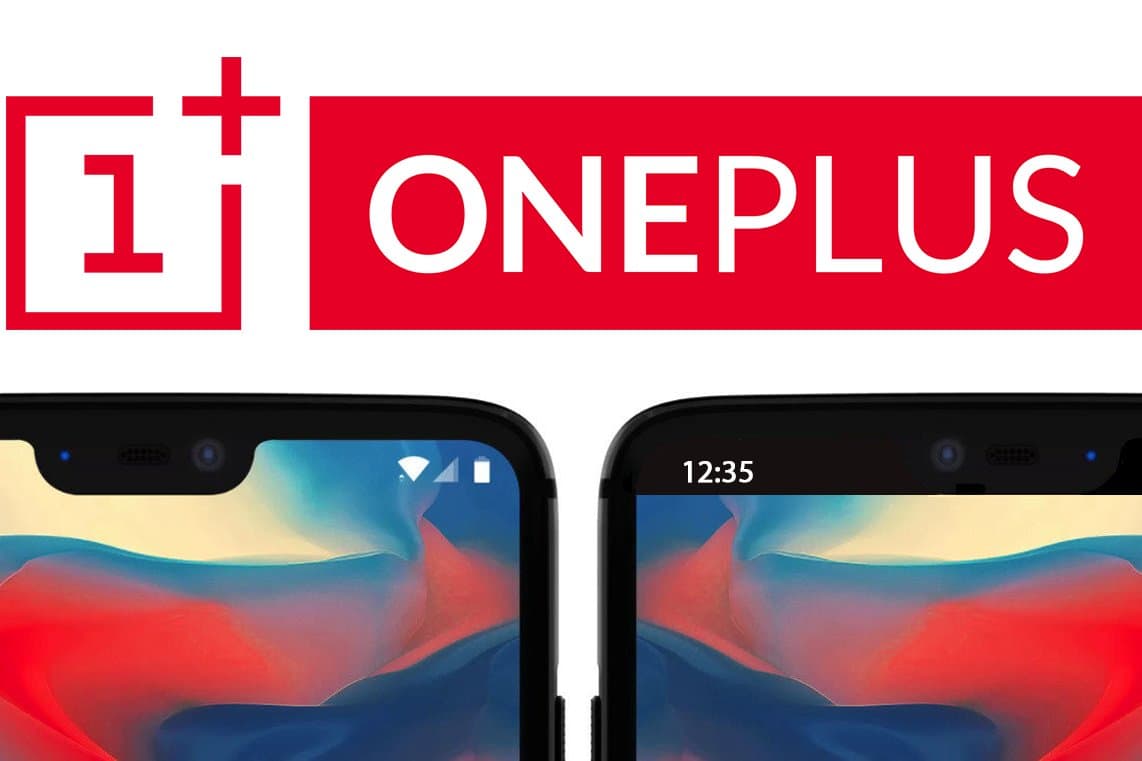 "While we were working on OnePlus 6, we were considering the options for darkening the screen, but later they were abandoned. In our opinion, it's better to use the entire screen space to the maximum, however, if someone wants to get rid of the cutout, he can use the regular way, "Pete Lau, the head of the company, assured.
It is noted that the dimming function will be implemented in the first firmware update.