Today in China was officially introduced smartphone Vivo Nex. At the moment, the flagman is the most bezel-less among all smartphones on the market. According to the manufacturers, the device's display occupies more than 91 percent of the front panel area. For the sake of this designers had to implement a number of new technological solutions. So, in the gadget, instead of the standard speaker, a special technology is used, which turns the screen of the smartphone into a sound emitter. The front camera, if necessary, leaves straight out of the case in a second without occupying a useful place on the front panel. The fingerprint sensor is also hidden in the display, and, according to the manufacturer, it has become half more accurate and 10 percent faster.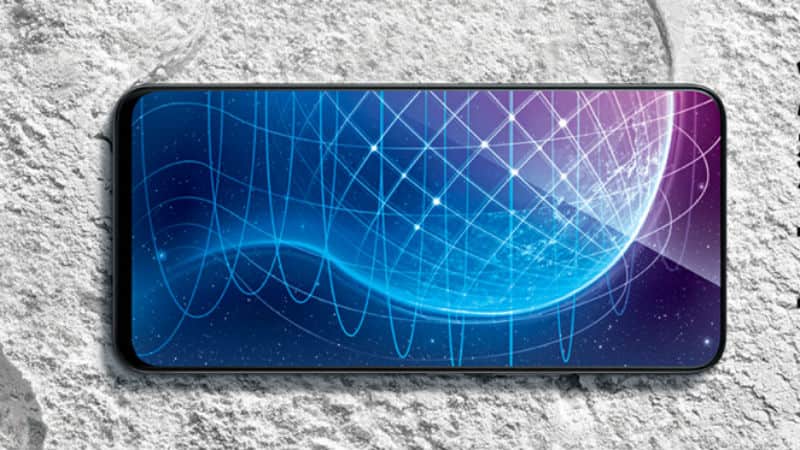 "The NEX production finally demonstrated the movement towards a truly bezel-less device. Over the course of many months, we introduced modern breakthrough technologies into production to realize all our wishes, "said Vice President Vivo.
A smartphone in the maximum configuration with a Snapdragon 845 chipset, 8 GB of RAM and 256 GB of internal memory will cost about 780 dollars.