The other day, Qualcomm has updated the specifications of manufactured mobile processors. Most of them can work with cameras up to 192 MP, but this does not mean that a smartphone with such a camera will produce high-quality photos.
Modern cameras use special algorithms to improve the quality of images, for example, zero-delay technology and multi-frame noise reduction. The first begins to save frames in the device's buffer immediately after starting the camera to instantly save the desired photo, and the second selects the best pieces from a series of shots and sticks a single photo of maximum quality from them.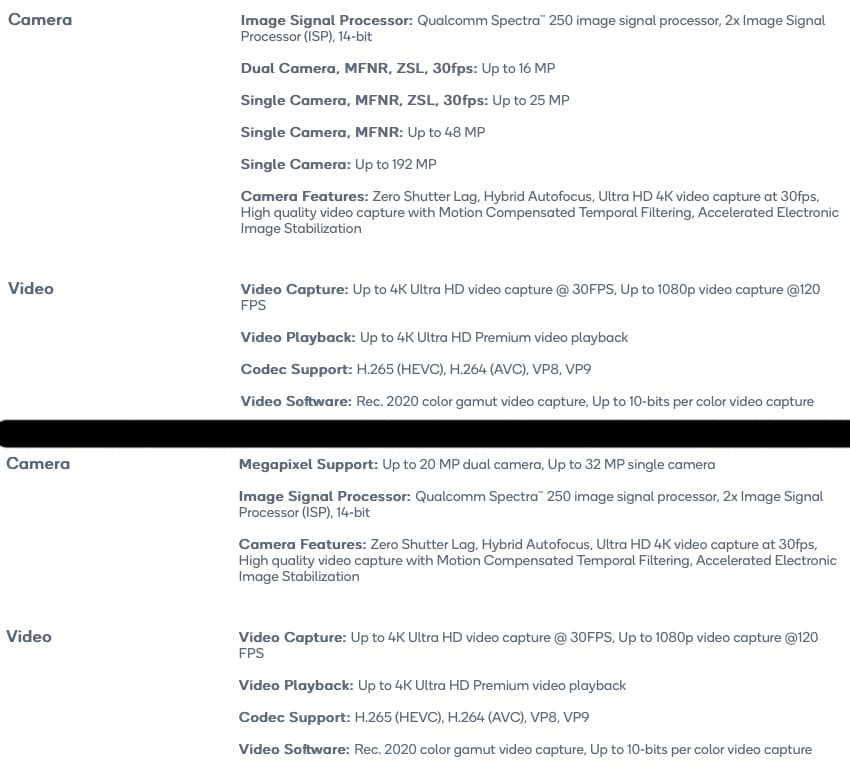 If manufacturers want to use 192 megapixel cameras in their devices, then they will have to abandon the use of photo enhancement algorithms, ultimately sacrificing image quality. Actually, this was the case with Redmi Note 7, which used a 48 megapixel camera for marketing, but donated zero delay and noise cancellation.