Famous studio Next Games announced its new "brainchild" - RPG in the genre of science fiction "Blade Runner 2049". As you can guess by the name of the game, it is based on the events from the original movie, where you as policeman will have to wander through wild territories and track down replicants. The game will please fans of the movie with the presence of loved characters, created as much as possible similar to the original.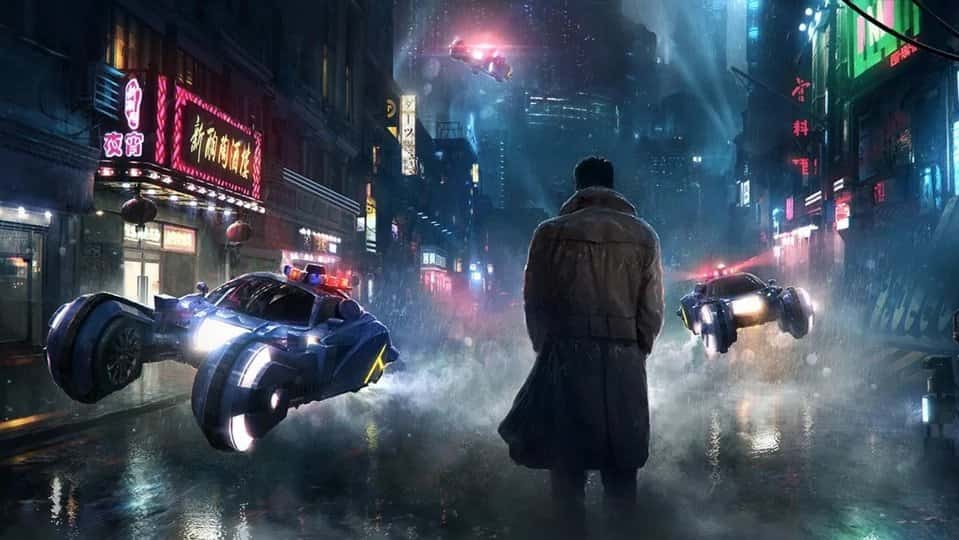 According to the developers, the gameplay of the game will allow fighting with both casual players and directly with friends. In the game, of course, there will be donat, but the developers claim that on a free basis, players will be able to feel the entire palette of exciting hero adventures.
It is known that the game will be released on iOS, but the date of the official release has not yet been reported.