It became known that Google is working on the process of updating applications, ensuring that some of them can be updated right during their work, without forcing the user to restart and turn off these applications.
Already in the very near future, mobile software developers will receive all the necessary APIs.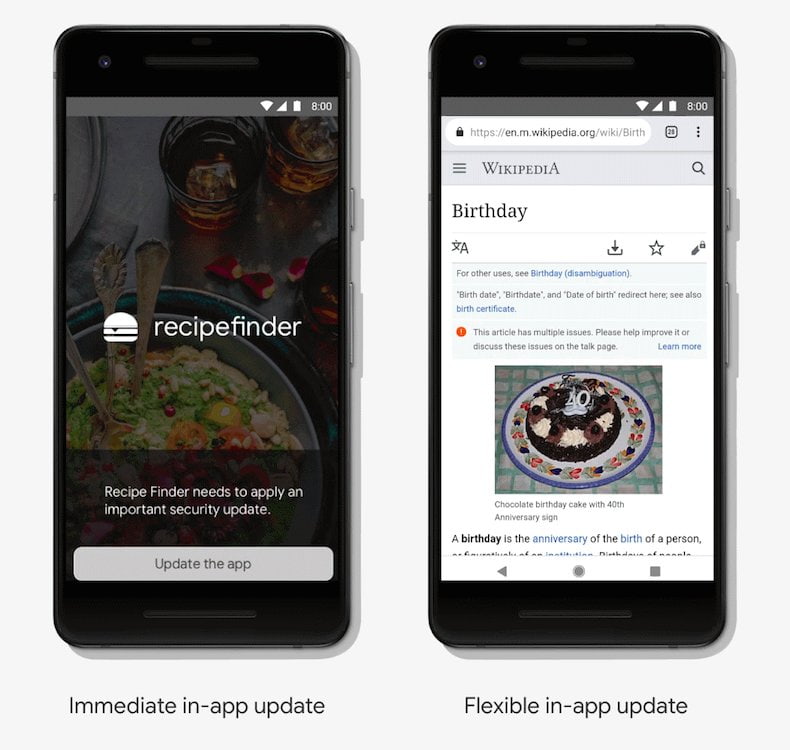 At the moment, innovations are being tested by Google programmers and after debugging all the necessary tools will be transferred to the developers.
It is reported that the "stream of updates" will receive the appearance of the program interface, which will favorably affect the comfort of using the program and its maximum organic display.