Yesterday at the traditional annual exhibition Galaxy Unpacked was finally presented smartpad, rumors and leaks about which excited the past few months. Along with recognizable design, Galaxy Note9 received top-notch "hardware" and useful updates to the already rich functionality.
"The Note series always used the highest technologies and solutions, Note9 in this regard was no exception. The gadget will satisfy all the requests of the advanced users of the Note series, our loyal fans who are trying to take everything from life, "said the director of the South Korean corporation Dong Jing Co..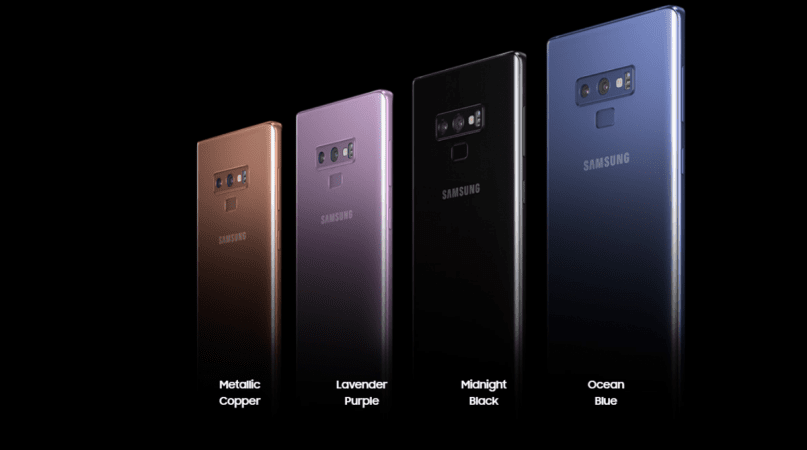 By the way, as expected, the smartphone received a 6.4-inch display with a resolution of HD +, productive chipsets Snapdragon 845 or Exynos 9810 depending on the region, a capacious battery for 4 thousand mAh and a functional corporate pen stylus Pen.