Next month, Apple is announcing three new models of smartphones. The journalists of the Bloomberg edition managed to find out the details of the new products being prepared for the presentation.
According to the information provided, the American corporation is preparing a 5.8-inch iPhone XS, the 6.5-inch iPhone's largest iPhone, whose name is not yet known, and the 6.1-inch iPhone 9.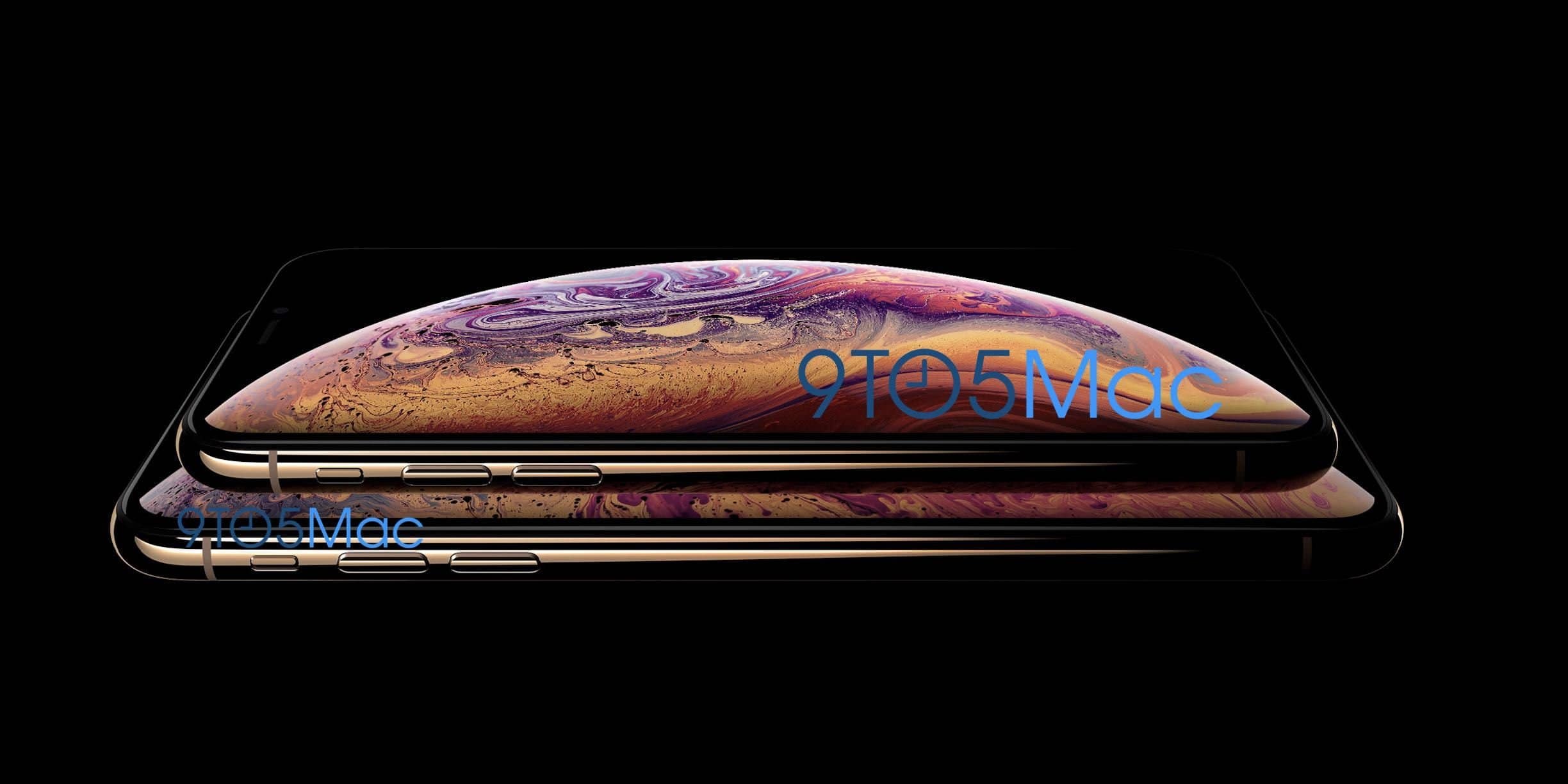 About 6.5-inch smartphone is known that it will receive the technology of simultaneous launch of several applications on its large screen, a glass back cover and a dual camera.
As for the "9", the smartphone will become the most budget among new products and will receive only one main camera, but possesses powerful algorithms for image processing.