Since September, Google will begin to update the operating system of its brand-name smart watches. The new Wear OS assembly will receive advanced functionality and a revised management system.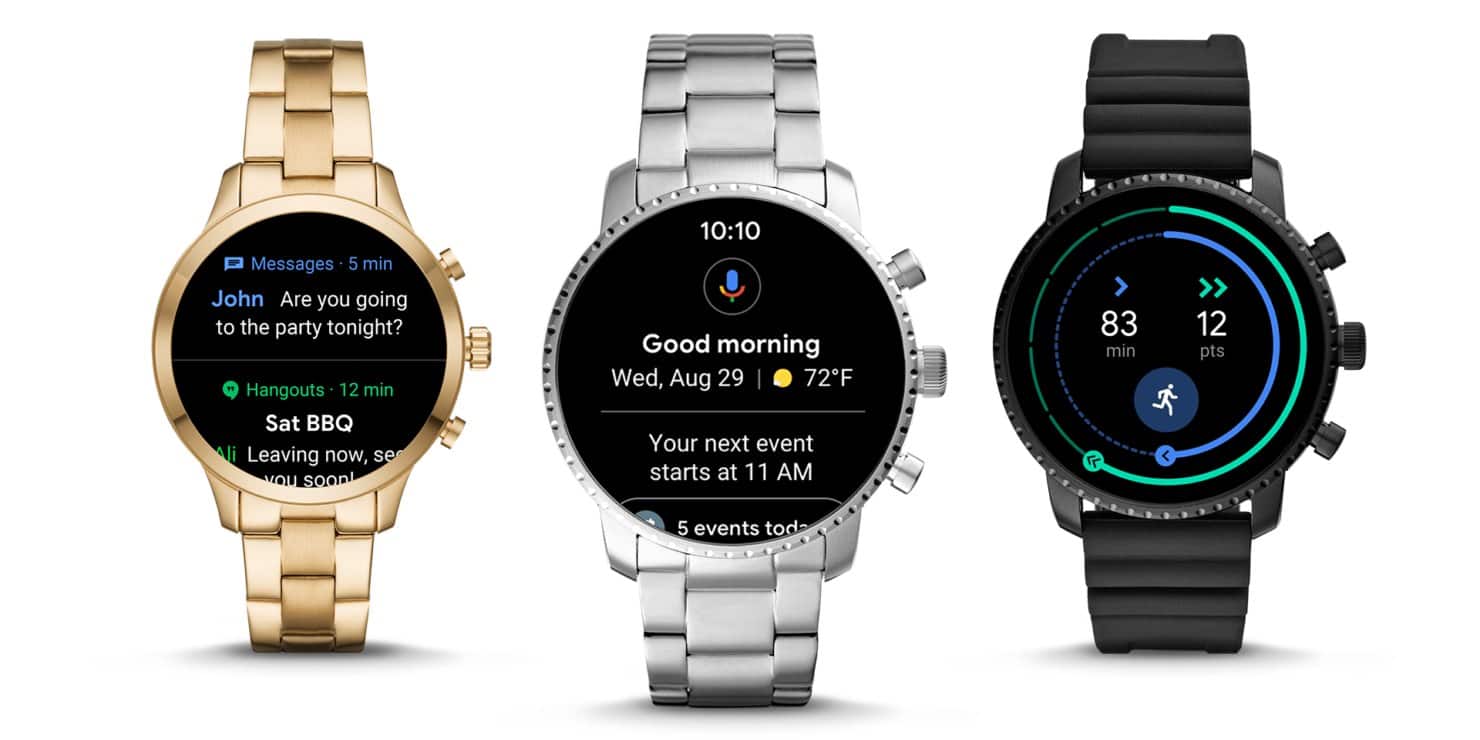 In the new version of the software, the svayp up opens all notifications, and the Smart Replies program allows you to immediately write a response to an incoming message. Swipe down gives you quick access to Google Play, as well as popular "call" and "on airplane" modes.
Scrolling to the right on the screen of smart hours, the owner of the clock will launch the Google Assistant service, and if done to the left, the Google Fit service will start.
According to the developers, the functionality of smart watches will vary depending on the model of the gadget and the region of residence of the owner.