In late October, the Chinese manufacturer Xiaomi released on the local market a second version of the gaming smartphone. The device, called the Black Shark Helo, received a Snapdragon 845 processor, a 6-inch AMOLED screen and, for the first time in the industry, 10 GB of RAM. To power the powerful "iron" was provided capacious 4000 mAh battery with the option of fast charging.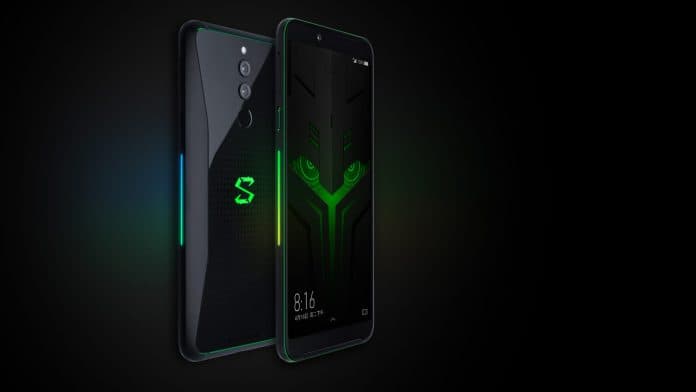 At the moment, in the Celestial Empire, for the basic version of the gadget with the characteristics of 6/128 GB, they ask $ 460, and for the top-of-the-range 10/256 GB, you will have to pay $ 600 already, though it will not appear soon - only on December 12
Today, November 9, a gaming smartphone, finally, can be bought outside of China.