The mobile market is currently a highly competitive industry. Guide Asus has decided to occupy a niche mobile gaming. From now on, all emphasis will be placed on smartphones with a powerful "iron", ideal for those who like to use their smartphone as a gadget.
Large-scale reshuffle will affect the management of the company, the director of the concern Jerry Shen, Asus manager for more than 10 years, will lose his position.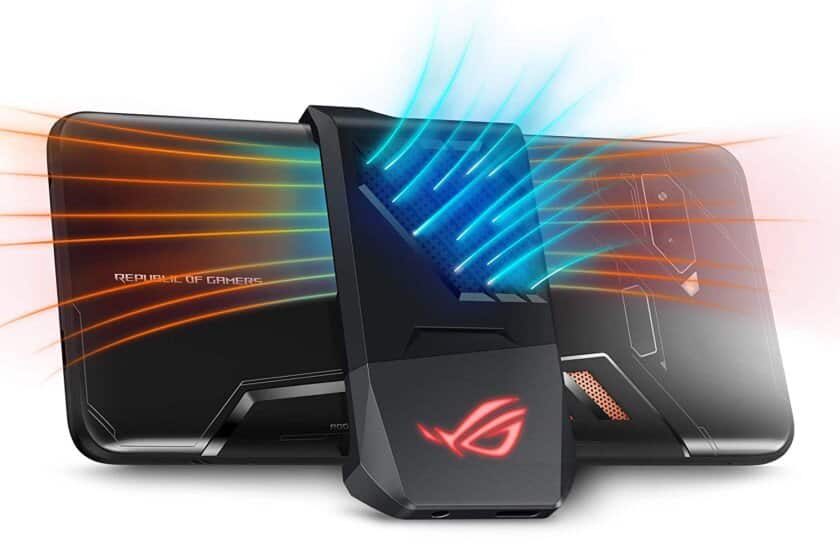 So far, the Taiwanese manufacturer has not given official comments, but it is already obvious that, for example, the budget line of Zenfone smartphones will be closed for the sake of expensive and productive devices.
Asus already has a pretty successful gaming ROG Phone in its arsenal, and the company will now move in this direction.