The start of sales of the flagship OnePlus 8 Pro turned out to be rather unsuccessful - the owners literally attacked the company's support service and thematic forums with complaints about problems with the device. In particular, many were not happy that the 6.78-inch Fluid AMOLED screen with a refresh rate of 120 Hz did not correctly display black.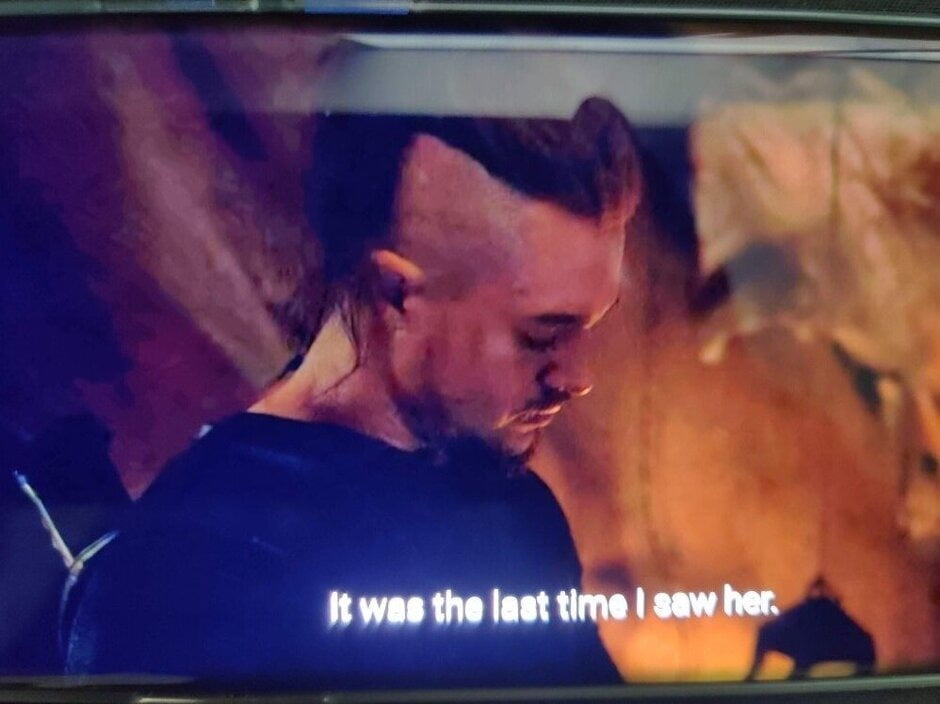 The company released an update over the course of several days, which partially removed the negative effects of the screen, but OnePlus failed to completely solve the problem at the software level. To the honor of the manufacturer, he recognized the marriage and offered the owners of faulty smartphones three ways to solve the problem: hand over the smartphone for repair to replace the screen, exchange it for a new one or request a refund.
Recall that the cost of a new smartphone in the maximum configuration reached thousands of dollars.