The head of the Chinese company Meizu Jack Wong often pleases subscribers of his page on the social network with interesting information about future new products. On the eve, he spoke about a new line of branded products.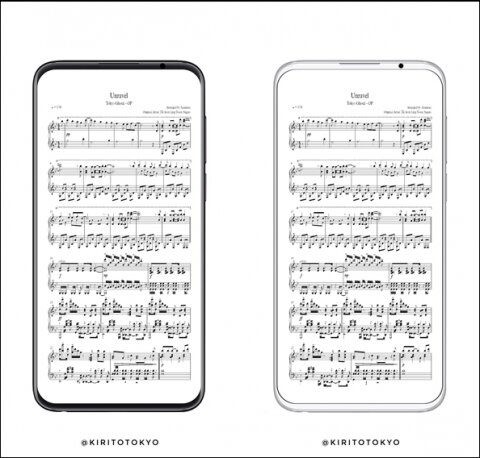 According to the top manager, the Meizu 16 model will be released in three versions, one of which will be the gaming version. Initially, it was supposed to receive the designation Meizu 16G, but due to the fact that customers could confuse 16G with 16 GB, it was decided to rename the version to 16T (Turbo).
Meizu 16s and 16s Plus will be equipped with 6.2- and 6.5-inch screens, respectively, and Snapdragon 855 processors.