The other day, a patent application for Huawei augmented reality glasses appeared on the WIPO website. The device is characterized by simplicity of design and, accordingly, inexpensive cost. The glasses do not have their own camera, microphone and display, and for their work it will be necessary to have a special smart watch.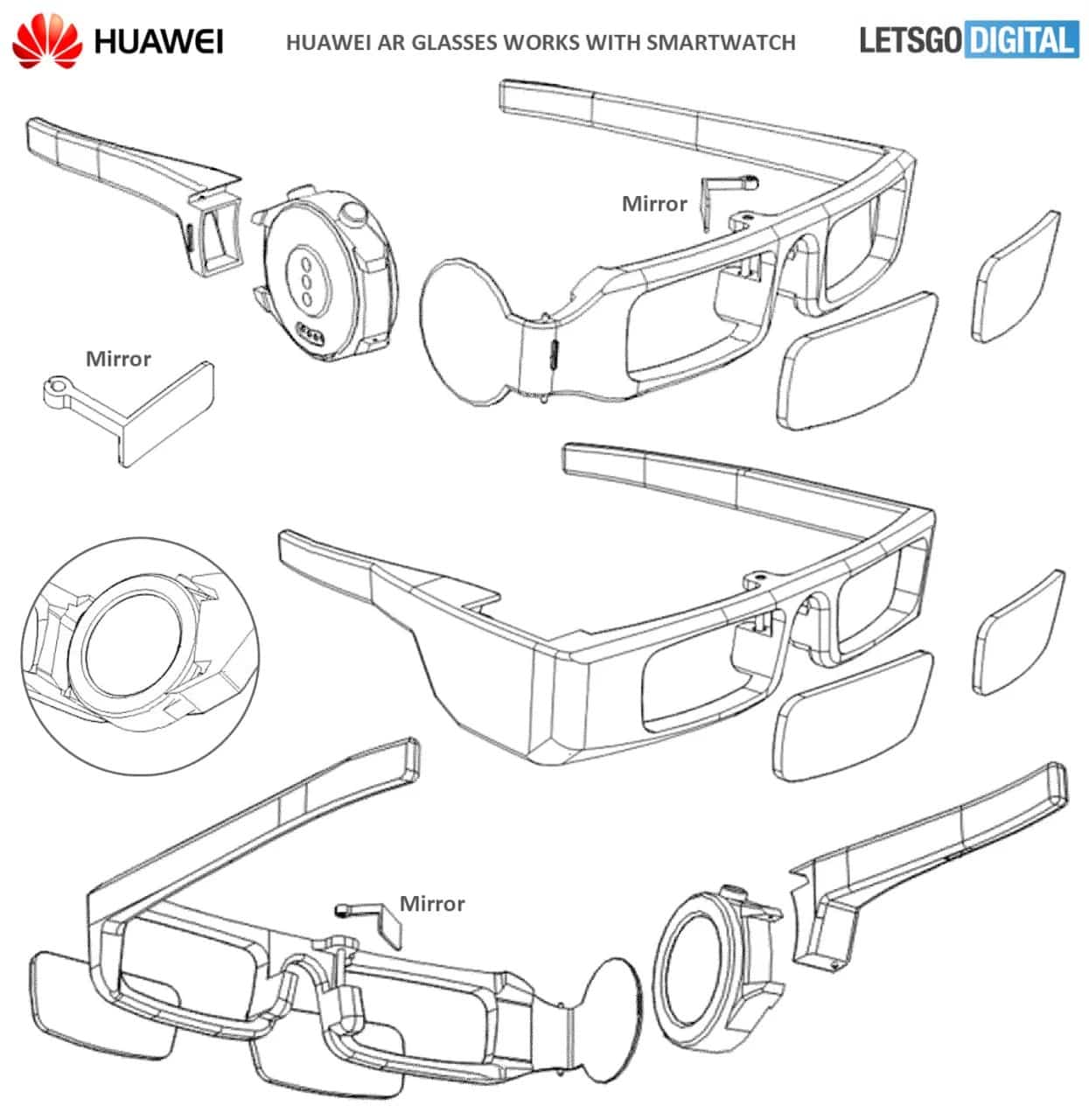 The principle of the glasses is simple - when a smart watch appears in the immediate vicinity of them, a picture is transferred to them using a mirror. For the industrial release of glasses, Huawei needs to develop a branded watch with a camera. At the moment, there is no such device in the line of the Chinese manufacturer.
Note that the augmented reality glasses are currently developing and Apple, only their device will be connected to the iPhone.