Last year Vivo planned to release the operating system Jovi OS on the market, but it was never presented to the public. Now the company is going to bet on a new shell - Origin OS, even the date of its presentation is known. The Chinese manufacturer said that the event will be held on November 19, during the developers conference.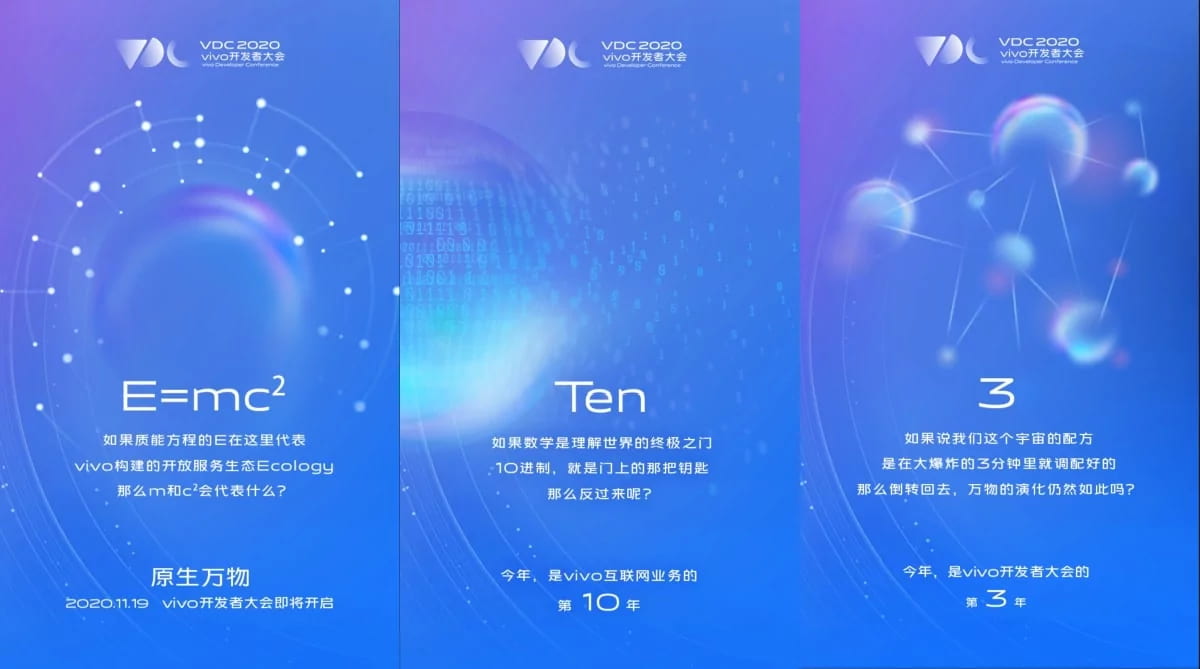 The shell will work on the basis of Android, as well as the Funtouch, however, unlike it, will be completely redesigned and improved. Origin OS will get a new design, a lot of "chips", high performance, good optimization and, according to experts, may well become one of the most successful shells, made on Android in history.
The first smartphone with an updated shell can be Vivo X60, the release of which should take place this year.