March 26 in the capital of France will be held a solemn event at which representatives of the Chinese Huawei will show the flagship smartphone P30 Pro. One of the main "chips" of the novelty will be the main camera, in the development of which even the technicians from the venerable company Leica have participated.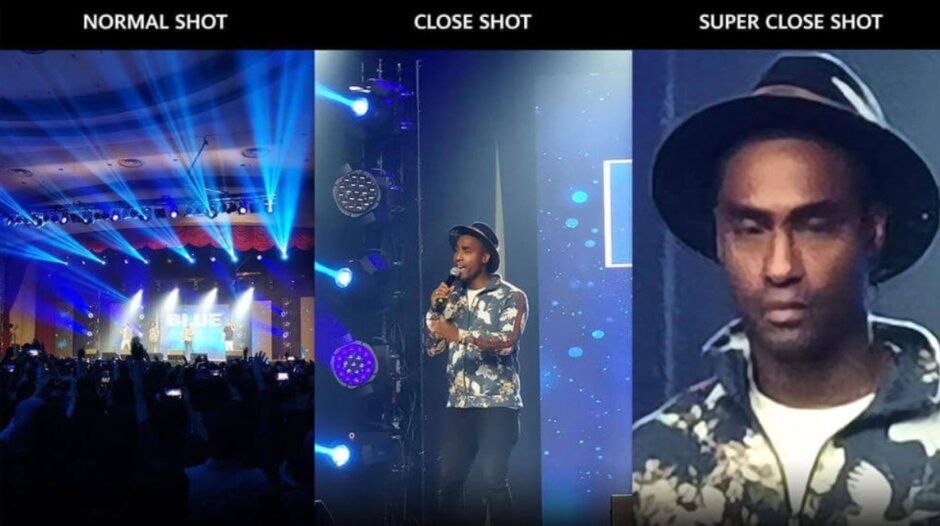 The electronic edition of the GSMArena on the eve showed how the high zoom device will work, laying out the pictures taken by the gadget. Apparently, the photographic capabilities of the P30 Pro are very worthy.
In low light conditions, a fivefold optical zoom shows good results, however, with a tenfold hybrid "zoom", the sharpness of objects leaves much to be desired.
In daylight, the results shown by the smartphone are much more impressive - even a tenfold approximation hardly "hits" the definition of small elements.