The rather unusual design of the slider on the eve was patented by the Chinese company Oppo. Judging by the scheme, an additional display, if necessary, will be able to move to the left or up and it will be on it that the front camera of the device will be located.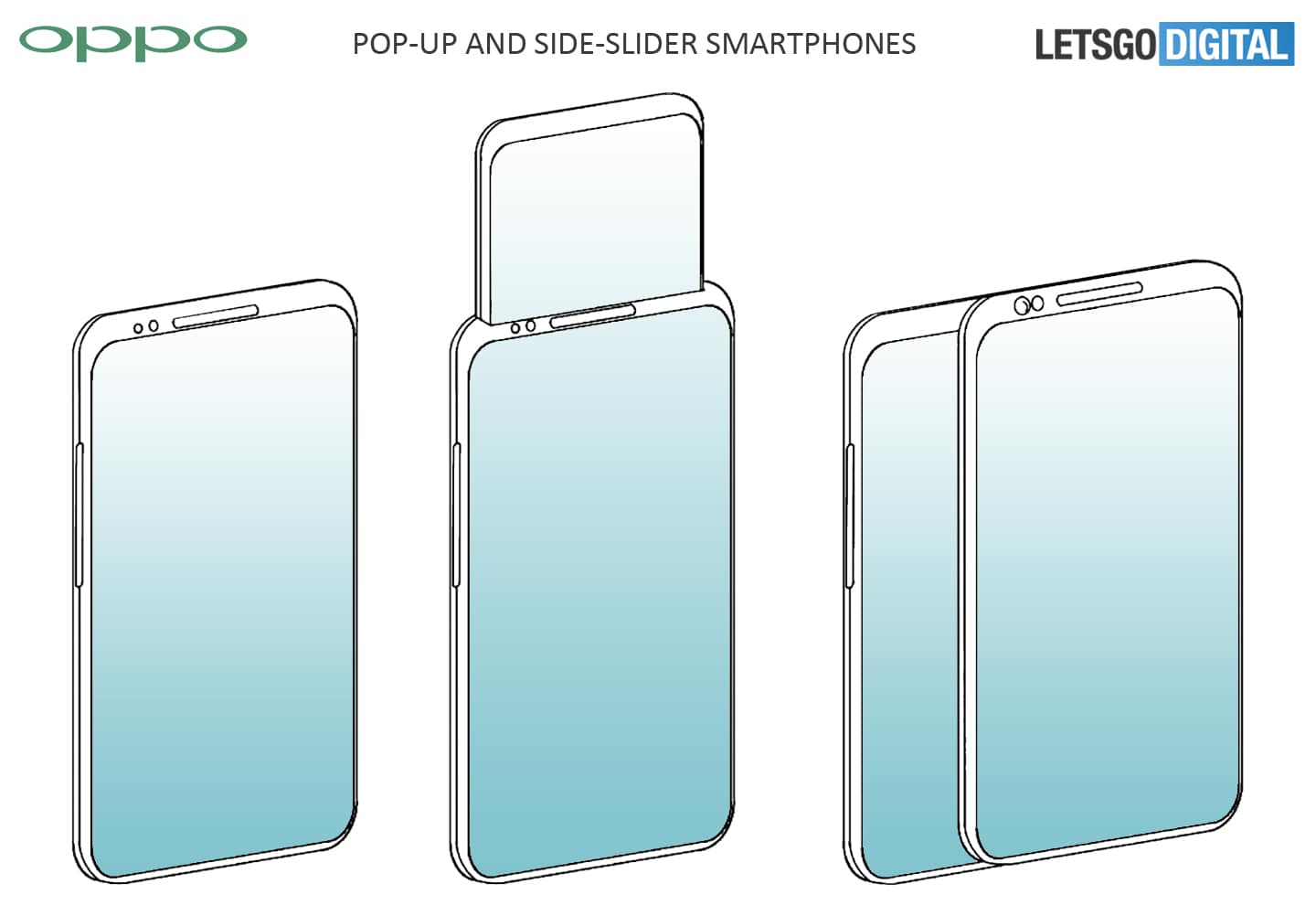 By the way, a similar design in the first sliders was used to extend the physical keyboard. An additional panel can be used to more comfortably control a smartphone, so in games it can, for example, display a map of the playing field, while watching a video - video player control keys, and the good old sliding keyboard will not be superfluous while working with documents.
Of course, registration of patents does not mean that the company will develop and produce these devices. It is possible that Oppo simply "sets the stage" and is exploring this opportunity.